Excursions from Malaga and Gibraltar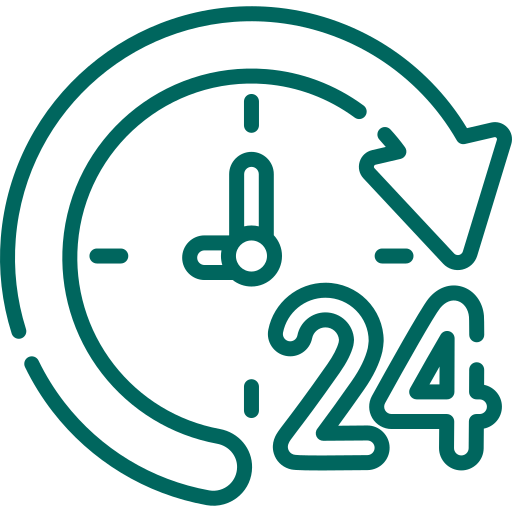 Instant confirmation and booking


Discover all the secrets of the Alhambra and the impressive Nasrid city centre.
Departures from Malaga and Costa del Sol

Book this tour with a 10% discount.
Exclusive offer during the month of February.
On this excursion to Ronda and Setenil de las Bodegas you will enjoy the authentic...

Discover El Caminito del Rey, known as the most dangerous path in the world. A spectacular...

Visit a new country and not only that, a new continent - Africa! in the most...

Visit the Alhambra in Granada without worrying about the entrance fees and the transfer from Malaga...

Discover the capital of Andalusia in a full day with panoramic views of the...

On this tour Granada is perfect if you are one of those who like to visit cities and...

Discover the white villages located on the Costa del Sol of Malaga: Mijas, Marbella and...

A visit to Gibraltar is a must. A unique place for being British territory and for being inhabited by...
The best excursions to discover Andalusia from Costa del Sol and Costa de la Luz. On Visitanddo we have a selection of the main destinations to visit in Andalusia. Our activities are designed so that when you visit Malaga and Cadiz you can take away unforgettable memories. during your holidays with specialised guides and lovers of local history and culture.
Destinations not to be missed
Looking for things to see and do


from Andalusia?
Get inspired with our travel tips
Organises private excursions
If you wish to make a visit or excursion privately

+20,000 Visitors
They have stepped on it with us
We were in Ronda and Setenil de las Bodegas, really an excellent excursion, with a simply EXCELLENT guide, friendly and very empathetic and very knowledgeable. The driver was impeccable and a very good driver. ALL EXCELLENT !!!!
Today I had a spectacular day, the tour guide was a lovely lady, the driver was unique in Spain and the group we met was the best, thank you for making this day unforgettable🥰.
Alejandra Escalante
2022-08-10
Great experience, delighted, I would definitely come back again.
Julio Garcia Llama
2022-08-10
Valeriya Dinger
2022-08-05
Eine sehr spannende Tour nach Tetuan/Marokko. Die Guides waren sehr freundlich und kompetent. Man fühlt sich sehr sicher und lernt eine Menge über Land und Kultur während man die Medina besichtigt.
Tracey Roberts
2022-08-01
Brilliant. Well organised with a very experienced tour guide, Pablo (Paul). Great information in both Spanish and English provided, and he has a wicked sense of humour. Totally recommended.
Well organised tour, good guides, new bus, very pleased with the experience.
Great tour, very well organised (Caminito Del Rey Tour). Shirley our guide was full of enthusiasm and was great, and the coach drive was brilliant too. Thanks.
Superbes excursions cette fois à setenil de las bodegas et Ronda / visite guidée et temps libre / car très confortable / guide très sympathique To be seen