Excursiones únicas en Andalucía
¡Deja Huella!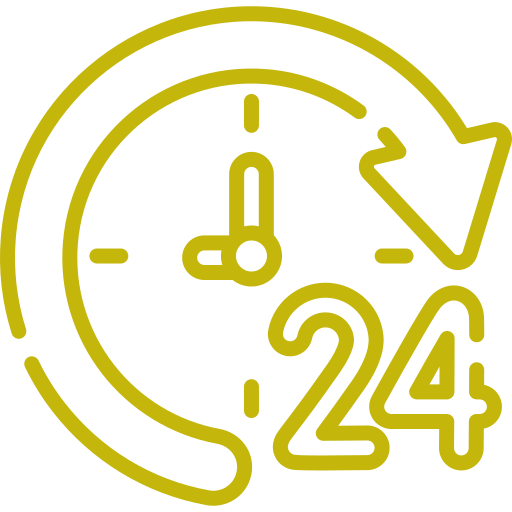 Disponibilidad en tiempo real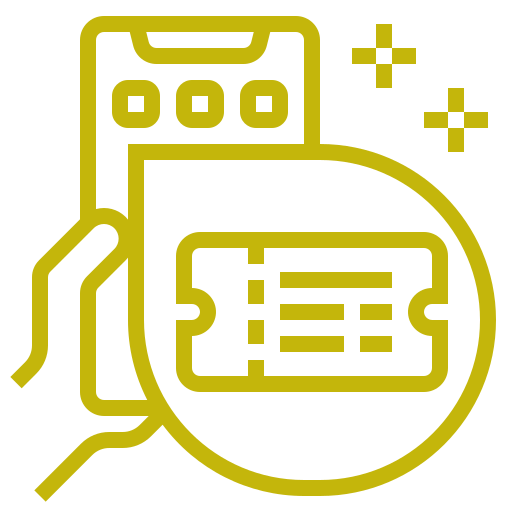 Confirmación y reserva al instante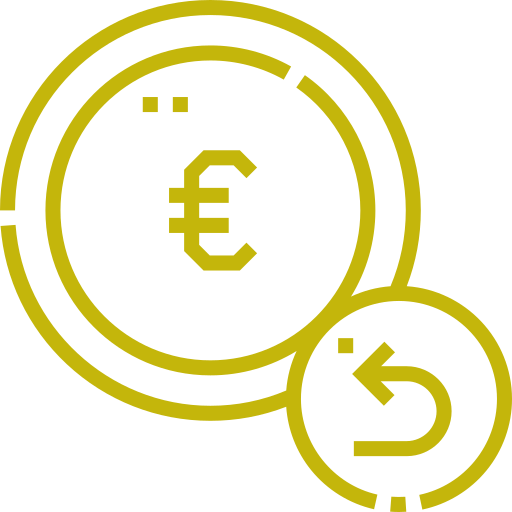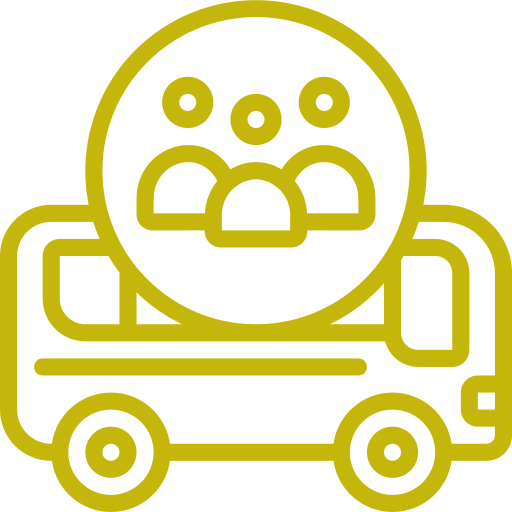 Las favoritas de nuestros visitantes
Las mejores excursiones para descubrir Andalucía desde Costa del Sol y Costa de la Luz. En Visitanddo tenemos una selección de los principales destinos  que visitar en Andalucía. Nuestras actividades están pensadas para que cuando visites Málaga y Cádiz puedas llevarte un recuerdo inolvidable durante tus vacaciones de la mano de guías especializados y amantes de la historia y la cultura del lugar.
¿Buscas qué visitar y qué hacer


en Andalucía?
Inspírate con nuestros consejos de viaje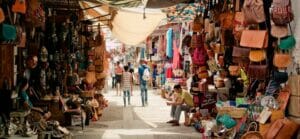 Viajar a Marruecos desde España es posible y al alcance de tu mano. Si estás[...]
Leer más...
+20.000 Visitantes
Han dejado huella con nosotros
jean-pierre GROS
15. Junio, 2022.
La rando du "Carminato del Rey", c'est une balade à flanc de montagne, sur des passerelles, qui est très agréable dans un cadre fabuleux. Notre guide Alex qui parle 4 ou 5 langues est très professionnel, sympathique et plein d'humour. Paco notre chauffeur nous a rendu le voyage en bus très agréable et on se sentait en sécurité. Je recommande sans aucun problème
The Mijas and Marbella tour stared punctually at the time and exactly at marked meeting point in Malaga. It was good job that we received maps of visited places and gave the free time to explore ourselves. The tour guide indicated the meeting points and directions of places of interests too. It could have been a little more time for Mijas, because it was not enough time to reach some of interesting places there. Mijas is a lovely village to explore and has many nice points to visit. Puerto Banus is a great port with many yachts and well know brand shops. Marbella old town and the beach are both worth visiting. Generally I would recommend this trip and Rios Travel for this tour.
Agnieszka Kornel
15. Junio, 2022.
The trip started half an hour late because of some road closures on the way. It was not the tour operator's fault though. Collecting all the tour attendants took a lot of time from major touristic coast towns so there was not much time to see the places of interests of the Gibraltar only. For the Europa Point is only 15 minutes to take quick pictures. Then Saint Michael's Cave together with the monkeys attraction is only half an hour to enjoy. It was not enough time to enjoy both attractions. The free time given at the centre of Gibraltar it was too much to have a meal but not enough to go to other places of the Rock too. People who want to do duty free shopping there should not expect to explore the Rock. The map of the Rock should be given not only the map of the Main Street for the people who rather want to explore more of the Rock. Apart from that there was an hour waiting time at the border for the passport control and because of 3 flights took off at that time so all buses and cars had to wait to let them go. The tour guide was doing her best though telling a lot of information during the tour. The van driver on the Gibraltar side was also funny and drove safely through the Rock.
John Owens
11. Junio, 2022.
Really enjoyed our walk with Pablo, what a lovely and funny guide really well informed with everything you needed to know about the history of this walk on the Camino de Rey 10 out of 10 , I would definitely recommend this walk and if you have Pablo as your guide it's going to be a bonus and that's from 4 Welsh tourists
Elizabeth Petersen
5. Junio, 2022.
La excursión se ajusto perfectamente a nuestras expectativas. Supeeer puntuales en la recogida y regreso, el autobus muy cómodo, la parada para ir al baño y tomar cafe ideal, nuestra guía Gabriela y luego Javi fueron lo más, amenos, divertidos y con mucho conocimiento. El caminito de Rey, un sendero precioso y para toda la familia. La verdad que un acierto para una excursión de medio día 🤗🤩
Remco de Vries
4. Junio, 2022.
Ruben Alberto Calonico
3. Junio, 2022.
Erica Nola
3. Junio, 2022.
232927533 iwhil
3. Junio, 2022.
Quiero expresar mi reconocimiento y agradecimiento al guía Eduardo y al conductor Paco, por la excelente excursión a Setenil de las bodegas y Ronda, llevada a Cabo ayer jueves 2 de junio. Una experiencia inolvidable gracias a su profesionalismo.
Elsa Grilo
2. Junio, 2022.