Excursiones desde Málaga y Gibraltar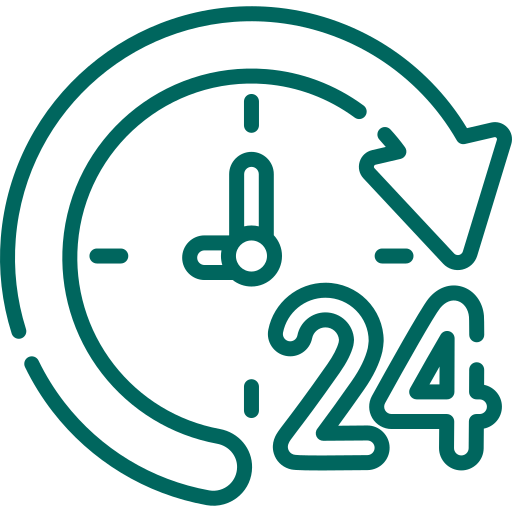 Disponibilidad en tiempo real

Confirmación y reserva al instante


Recorre las calles empedradas y casas blancas de Mijas, mientras te sumerges en la auténtica esencia andaluza. Además de maravillarte con el lujo y el glamour de Marbella. Destinos top en la Costa del Sol que combinan historia, cultura y belleza mediterránea.
Oferta exclusiva durante el mes de Junio.
Las favoritas de nuestros visitantes
Las mejores excursiones para descubrir Andalucía desde Costa del Sol y Costa de la Luz. En Visitanddo tenemos una selección de los principales destinos  que visitar en Andalucía. Nuestras actividades están pensadas para que cuando visites Málaga y Cádiz puedas llevarte un recuerdo inolvidable durante tus vacaciones de la mano de guías especializados y amantes de la historia y la cultura del lugar.
Destinos que no te puedes perder
¿Buscas qué visitar y qué hacer


desde Andalucía?
Inspírate con nuestros consejos de viaje
Organiza excursiones privadas
Si deseas realizar una visita o excursión de forma privada

+20.000 Visitantes
Han dejado huella con nosotros
Estuvimos en Ronda y Setenil de las Bodegas, realmente una excursión excelente, con un guía sencillamente EXCELENTE, simpático y muy empático y con mucho conocimiento. Chofer impecable y muy buen conductor. TODO EXCELENTE !!!
Hoy tuve un día espectacular, la guía turista un encanto de señora , el chófer único en España y el grupo con el que coincidimos de lo mejor, gracias por hacer de este día inolvidable🥰
Alejandra Escalante
2022-08-10
Experiencia estupenda, encantada, volveria a repetir sin duda
Julio Garcia Llama
2022-08-10
Valeriya Dinger
2022-08-05
Eine sehr spannende Tour nach Tetuan/Marokko. Die Guides waren sehr freundlich und kompetent. Man fühlt sich sehr sicher und lernt eine Menge über Land und Kultur während man die Medina besichtigt.
Tracey Roberts
2022-08-01
Brilliant. Well organized with a very experienced tour guide, Pablo (Paul). Great information in both Spanish and English provided, and he has a wicked sense of humour. Totally recommended.
Well organised tour, good guides, new bus, very pleased with the experience.
Great tour, very well organised (Caminito Del Rey Tour). Shirley our guide was full of enthusiasm and was great, and the coach drive was brilliant too. Thanks.
Superbes excursions cette fois à setenil de las bodegas et Ronda / visite guidée et temps libre / car très confortable / guide très sympathique A voir