Excursiones únicas en Andalucía
¡Deja tu huella!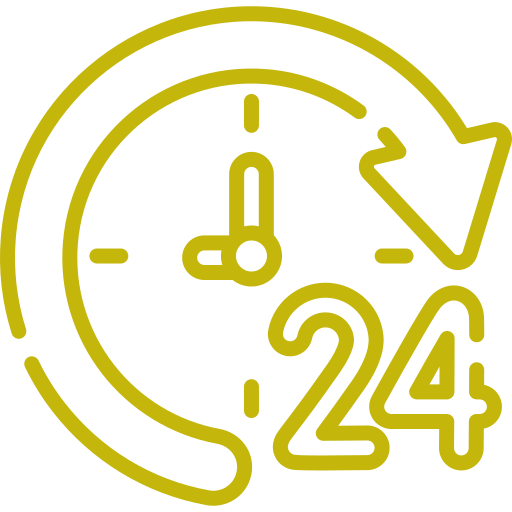 Disponibilidad en tiempo real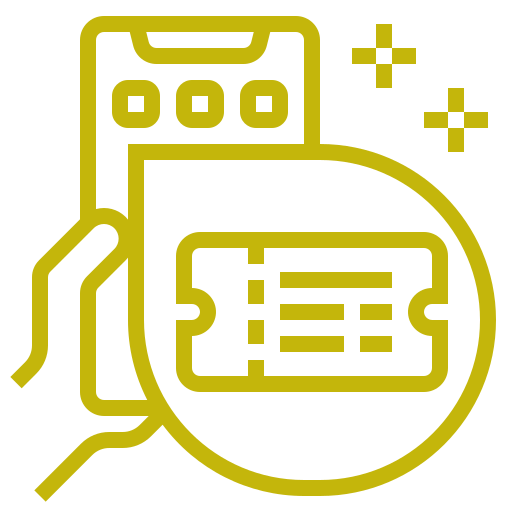 Confirmación y reserva al instante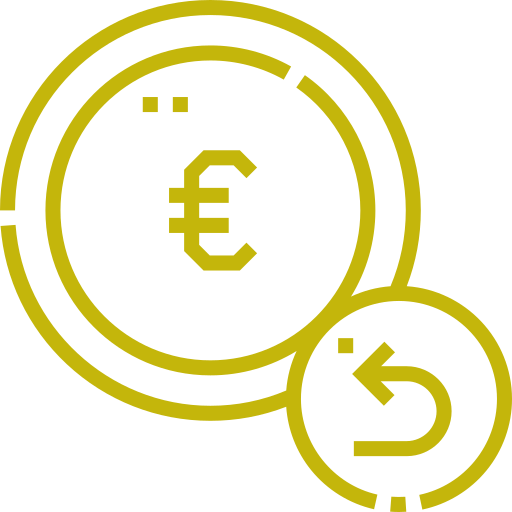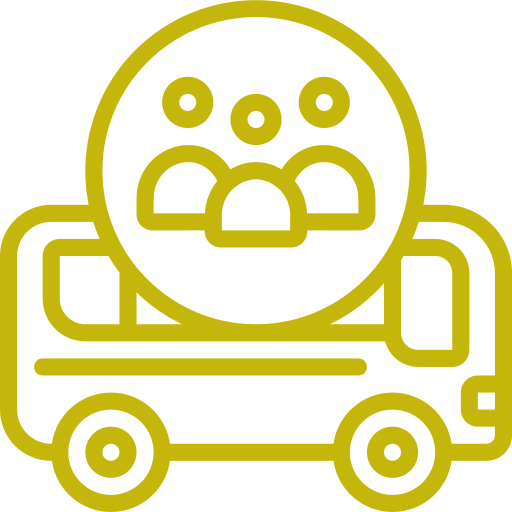 Las favoritas de nuestros visitantes
Las mejores excursiones para descubrir Andalucía desde Costa del Sol y Costa de la Luz. En Visitanddo tenemos una selección de los principales destinos  que visitar en Andalucía. Nuestras actividades están pensadas para que cuando visites Málaga y Cádiz puedas llevarte un recuerdo inolvidable durante tus vacaciones de la mano de guías especializados y amantes de la historia y la cultura del lugar.
¿Buscas qué visitar y qué hacer


en Andalucía?
Inspírate con nuestros consejos de viaje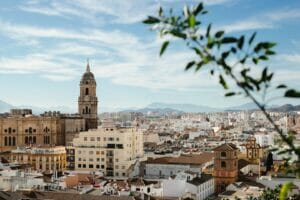 Málaga es uno de los lugares turísticos imprescindibles de Andalucía, la combinación de mar y cultura le añadimos un ambiente[...]
Leer más...
+20.000 Visitantes
Han dejado huella con nosotros
Ya hace algunos meses que estuve haciendo el Caminito del Rey junto a mi pareja. Pero no quería dejar pasar la ocasión de decir que me encantó. El entorno es un auténtico espectáculo de la naturaleza. Suerte tuvimos con el día de sol que nos salió. El guía ( ruta en español, no recuerdo el nombre) muy bien sin dejar ninguna pregunta sin responder. Buen conocedor del lugar. 100% recomendable. Si tengo oportunidad repetiré y con tour guiado.
Martina Patrice O Sullivan
2022-07-18
5 stars excellent service, prompt, on time and no fuss!
ricardo cristobal
2022-07-15
Terrific service, punctual transportation, expert tour guides.
Oscar lindstrom
2022-07-14
Great tour company! Accurate descriptions and on-time pickups. Easy and proper communication. Good prices. Recommended
Tinne Verstraelen
2022-07-13
Wij hadden een super fijne middag! Mooie wandeling, veel minder eng dan we op voorhand dachten. Een uitstekende gids: Pablo! Dankje voor de interessante weetjes !
Tanja Andoljšek
2022-07-11
Veikko Silvola
2022-07-03
Benoît Servantie
2022-06-23