Generate revenue by recommending Visitanddo.com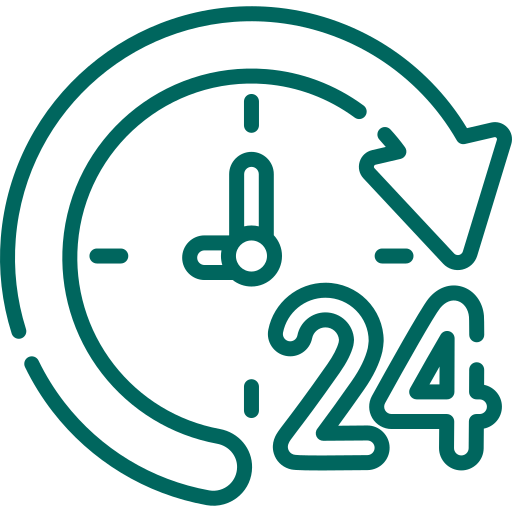 20% commission on each sale

Instant confirmation and booking

Simple and easy to use panel


Activities in English and Spanish with guide, entrance fees and bus.
Join our partner programme
Frequently asked questions
Solve all your doubts and if you still have any questions do not hesitate to contact us.
What do I need to register?
Complete the registration form by clicking on the "Register" button, indicating the company's tax information.
Registration must always be completed with a company email address. 
We offer a fixed commission of 20% on the retail price of the services we offer on Visitanddo.com.
Commissions will be paid according to the excursions enjoyed in the previous month. For example, if you book an activity in January for March, the commission is paid in April, to avoid the costs of cancelled activities. 
You can request payment of commissions through our billing team by submitting an invoice for the total amount of your commissions. 
We pay all commissions on confirmed bookings that are charged, however, if a customer cancels their booking and reclaims payment, the commission will be deducted.
What is the method of payment?
All excursions are confirmed immediately and payment is made at the time of booking by credit card, debit card or Paypal.
The client will receive confirmation by email, this email can be shown to our guide from any device. 
Is it possible to block places?
There is no blocking of places. All excursions must be paid in full at the time of booking.