Marbella and Puerto Banús, two iconic destinations on the Costa del Sol in the province of Málaga, are known for their scenic beauty and luxurious ambience. However, what really makes this region stand out is its vibrant gastronomic scene of haute cuisine.
From Mediterranean flavours to innovative culinary creations, from Visitanddo.com we present you with a selection of the top 5 fine dining restaurants in Marbella and Puerto Banús, where you can delight your senses with exquisite dishes and an unforgettable culinary experience.
5 Fine Dining Restaurants in Marbella
1 - Boho Club Restaurant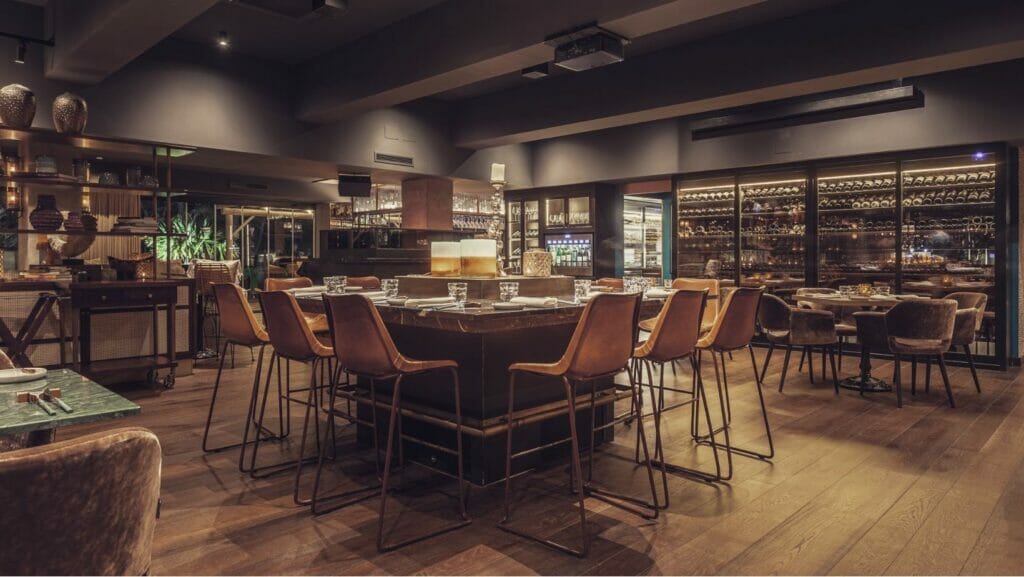 Located in the hotel of the same name Boho Club, is a restaurant with gourmet spaces for all tastes. Run by ehe chef Diego del Ríocombines signature cuisine with a luxurious, exclusive atmosphere and friendly service. To enjoy every meal of the day, from breakfast to dinner with an uninterrupted kitchen service to offer the most adapted experience, with a wide selection of wines to accompany a multidisciplinary gastronomy.
2 - Firewood by Dani García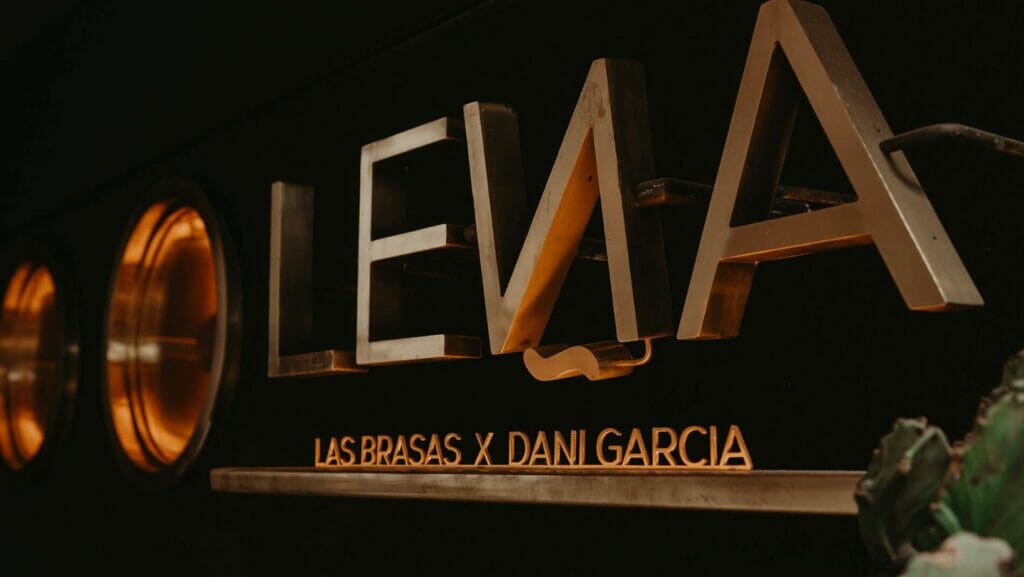 Firewood is another fascinating concept within the restaurant Dani Garcia in Marbella, chef with three Michelin stars. With a focus on wood-fired cuisine, this space offers a unique and comforting dining experience. High quality ingredients are transformed into flavoursome and smoky dishes, creating a perfect combination of tradition and modernity. From succulent cuts of meat to fresh seafood, every bite at Leña is an experience that awakens the senses and satisfies the most demanding appetite.
3 - Skina Restaurant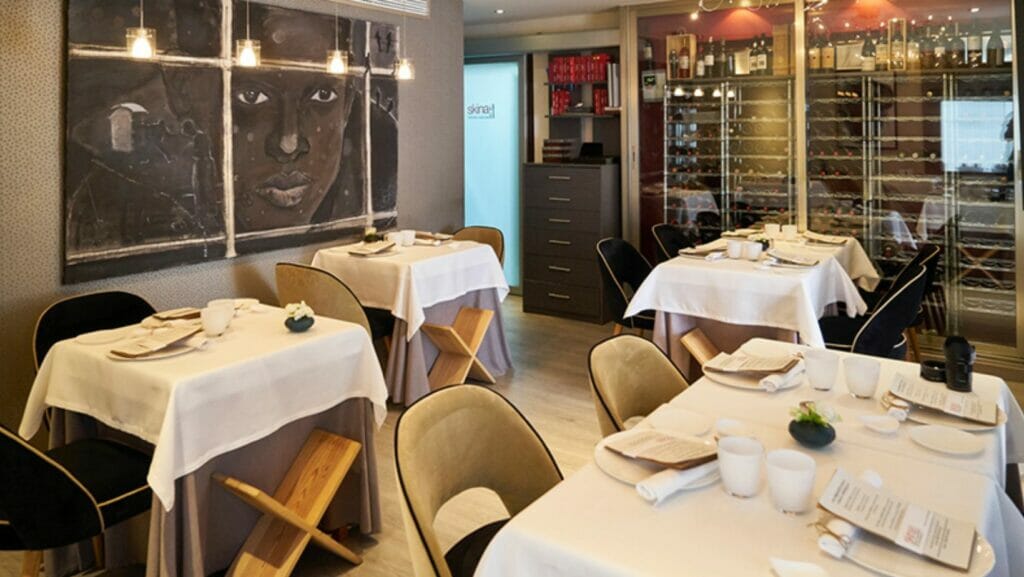 In the heart of Marbella's old town lies the charming and charming Skina restaurant. With two Michelin stars, this intimate establishment specialises in signature cuisine with a focus on local, seasonal produce. Chef Marcos Granda combines fresh local ingredients with sophisticated culinary techniques to create exquisite dishes full of flavour. The welcoming atmosphere and personalised service make Skina the perfect place to enjoy a unique culinary experience.
4 - Restaurant Messina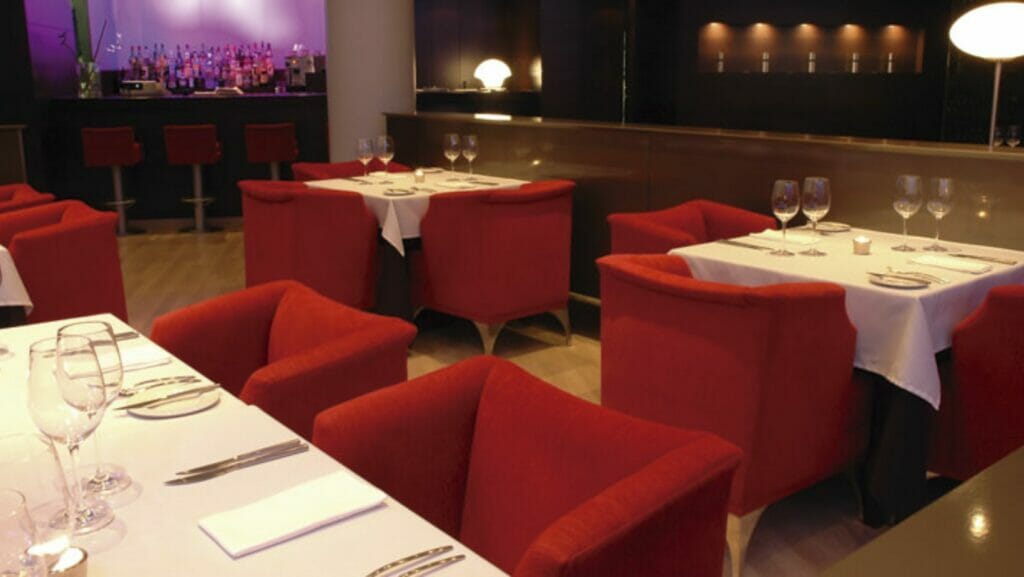 The restaurant Messinalocated in Marbella, offers a contemporary dining experience with Mediterranean influences. With one Michelin star, chef Mauricio Giovanini combines fresh, quality ingredients with modern techniques to create dishes full of surprising flavours and textures. Enjoy their tasting menu and be seduced by their attention to detail and elegant presentation. Messina's warm and sophisticated atmosphere creates the perfect setting for an unforgettable gastronomic evening.
5- Lobito de Mar Marbella Restaurant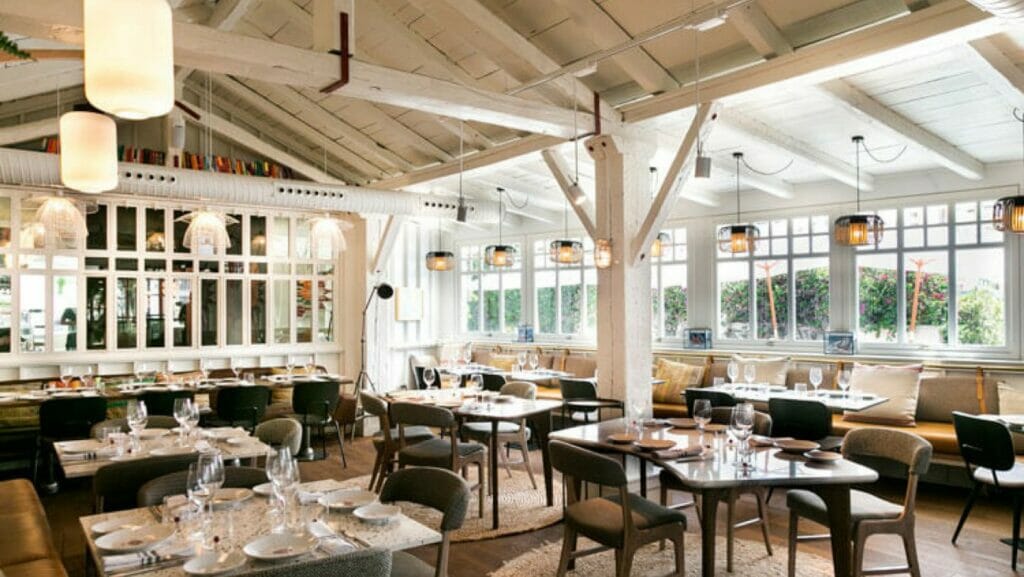 Lobito de Marlocated in Marbella, is the perfect place for lovers of fresh seafood and fish. Managed by chef Dani GarcíaLobito de Mar offers a culinary experience based on high quality seafood. From fresh oysters to creative dishes such as the "Bikini de Mar", Lobito de Mar surprises with flavours from the sea prepared with innovative culinary techniques. Enjoy delicious food in a sophisticated, maritime atmosphere.
Make the most of your visit to the Costa del Sol and, as well as enjoying fine cuisine in Marbella to delight the palate, visit Marbella and Puerto Banús. We provide you with 2 mini guides of things to visit and things to do in Marbella and Puerto Banús:
Excursions to Marbella, Puerto Banus and Mijas - The best way to get to know these destinations in one day
We recommend that you take advantage of the Excursion to Marbella and Puerto Banus from Malaga and the Costa del Sol so that you don't miss any detail of what to visit and what to do in Marbella and Puerto Banús.
Excursions from Marbella & Excursions from Puerto Banus
If you are in the area of Marbella and Puerto Banus and you want to discover the different points of Andalusia from Marbella and Puerto Banus, here are the available excursions:
Marbella and Puerto Banús offer an extraordinary culinary experience with their haute cuisine restaurants. From seafood flavours to reinterpretations of traditional Andalusian cuisine, these restaurants will surprise and delight you with every dish. Enjoy culinary excellence and immerse yourself in the magic of haute cuisine in Marbella and Puerto Banús, where gastronomic delights combine with the luxury and charm of the Costa del Sol.