AlgecirasA hidden gem on the Cadiz coast, it is a town rich in history, culture and natural beauty. Often overshadowed by its neighbour GibraltarAlgeciras has a lot to offer to curious visitors looking to immerse themselves in the true essence of Andalusia.
From Visitanddo.com we take you through 10 essential things to do and visit in Algeciras.
1. Plaza Alta: The Historic Heart of Algeciras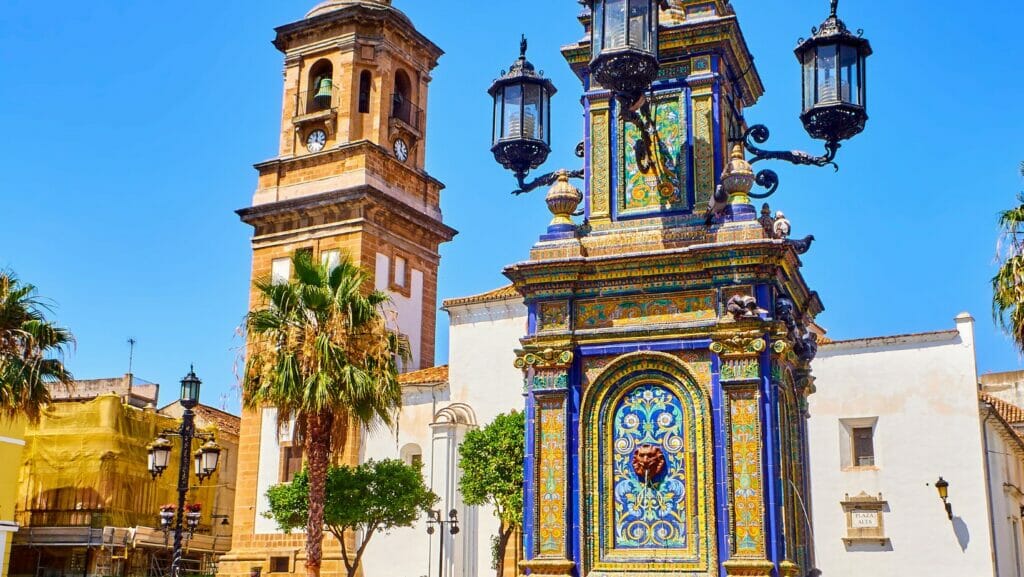 Let's start our tour of Algeciras in its nerve centre: Plaza Alta. This historic square, surrounded by buildings of traditional Andalusian architecture, is a place full of charm and life. Here, you can relax on the terraces of the local restaurants and sample some authentic tapas while people-watching. The square is also the scene of various festivities and cultural events throughout the year. What stands out most about the square are its benches, which make reference to Cervantes' Don Quixote de la Mancha.
2. Municipal Museum: A Journey through Time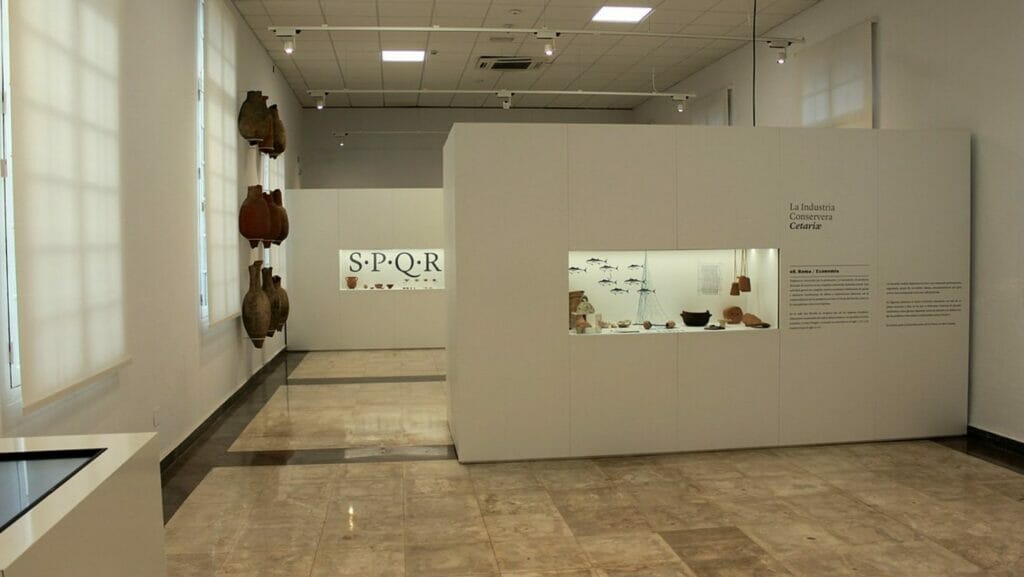 To immerse yourself in the rich history of Algeciras, the Municipal Museum is an essential visit. This cultural treasure houses the history of different eras, from Phoenician times to the Arab domination and the key events of the Spanish War of Independence. Through its exhibits, the museum offers a fascinating insight into the region's past and how it has evolved over the centuries. Admission to the Museo Municipal de Algeciras is free.
3. Los Alcornocales Natural Park: A Natural Paradise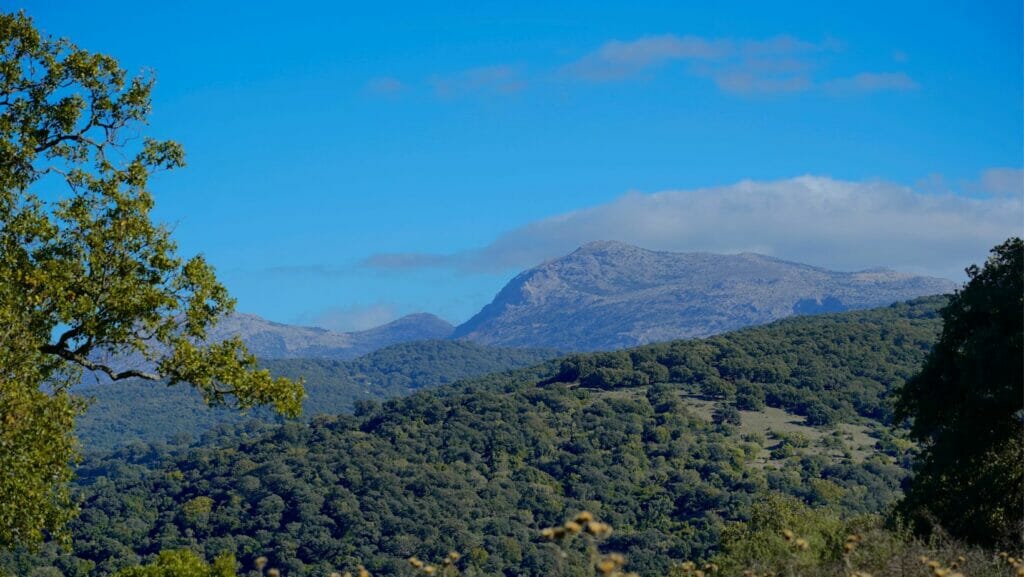 Just a few kilometres away from Algeciras, you will find the impressive Los Alcornocales Natural Park. This natural sanctuary has extensive cork oak forests, serene rivers and a diversity of flora and fauna that will leave you in awe.
Hikers and nature lovers will find this a paradise to explore, with numerous trails running through the spectacular surroundings. The Río de la Miel trail will take you to a spectacular waterfall, whilst the Picacho Route will reward you with breathtaking panoramic views. Hiking enthusiasts will enjoy the Cliffs Routewith spectacular cliffs and sea views.
4. Port of Algeciras: Gateway to the World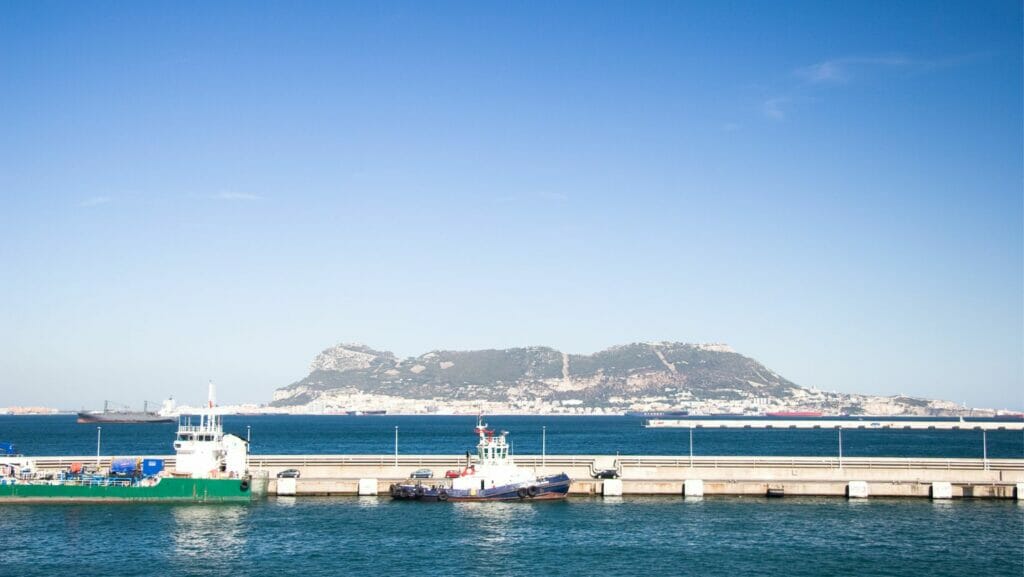 Algeciras is famous for its port, one of the largest in Europe and one of the most strategic in the world. Watching the coming and going of cargo ships and ferries connecting Europe with Africa through the Strait of Gibraltar is an impressive experience. Be sure to stroll around the harbour area and enjoy the panoramic views of the strait.
Take the opportunity to discover Tetouan, the white dove of Morocco, with a day trip from the Port of Algeciras.
5. Beaches in Algeciras: Relax and Nature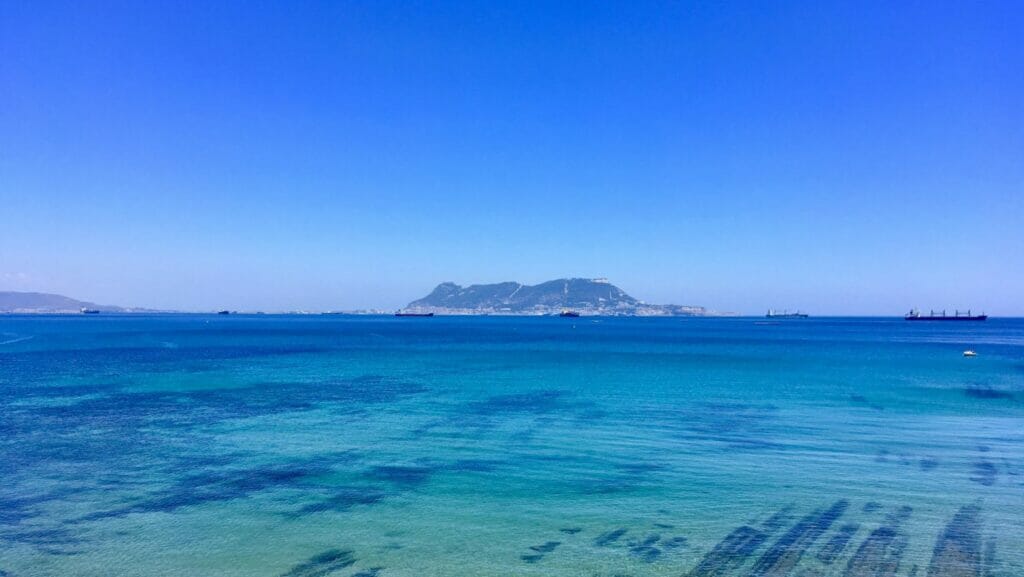 To enjoy the coast of Algeciras, visit the beautiful Getares Beach. With its crystal clear waters and long stretch of golden sand, it is the ideal place to relax in the sun and take a refreshing dip in the sea. The beach also has beach bars and restaurants where you can enjoy delicious fresh fish dishes.
Another option to enjoy the sea is El Rinconcillo Beach. With a more lively and family atmosphere, this beach is ideal for water sports such as windsurfing and kitesurfing. It also has a variety of services and amenities to ensure a pleasant stay.
6. Bahía Park Algeciras: what to visit in Algeciras with the family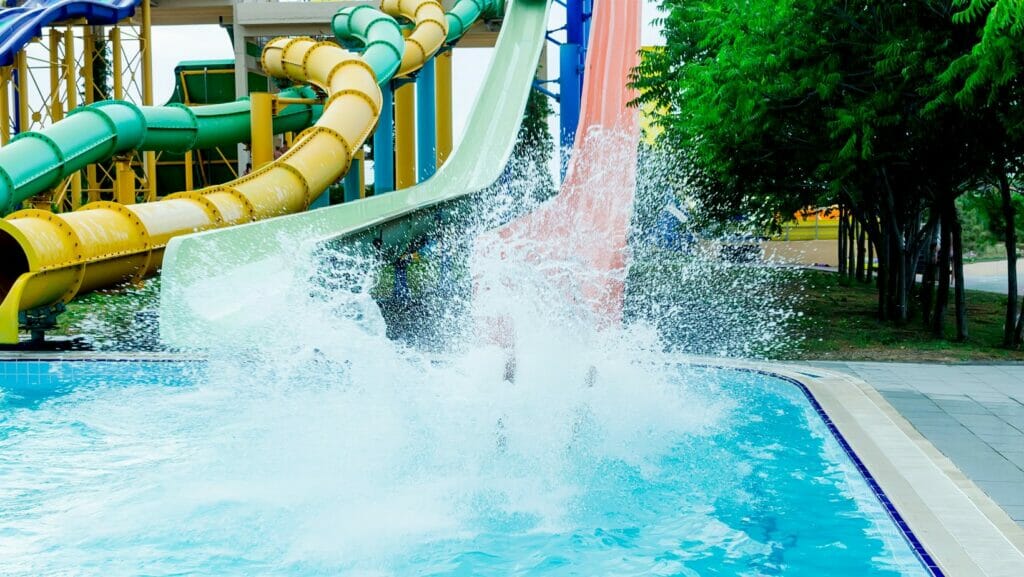 Bahía Park Algeciras is a water park in Algeciras, a popular choice for a refreshing and fun day out with family or friends, especially during the hot summer months.
The park has a wide variety of water attractions for all ages. From thrilling slides and wave pools to play areas for the little ones, Bahia Park offers entertainment for all tastes. It also has large green areas and rest areas to relax in the sun.
7. Archaeological Park of the Merinid Walls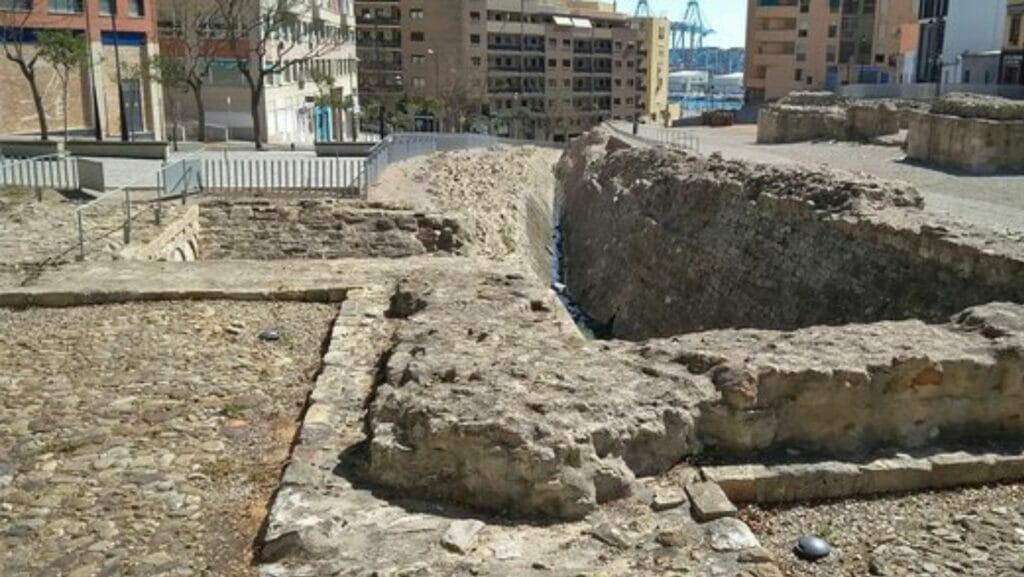 This park is the result of an exciting archaeological discovery which revealed the impressive ruins of the ancient walls that surrounded the city at the time of the Merinid rulein the 13th century.
The park offers visitors the opportunity to immerse themselves in the history of Algeciras and learn what the fortified city was like during that time. The walls, which have been carefully restored, show the advanced military architecture of the time and provide a unique insight into life in ancient Algeciras. In addition to the walls, the park has an interpretation centre where visitors can learn more about the history and culture of the city through interactive and audiovisual exhibits.
8. The neighbourhood of San Isidro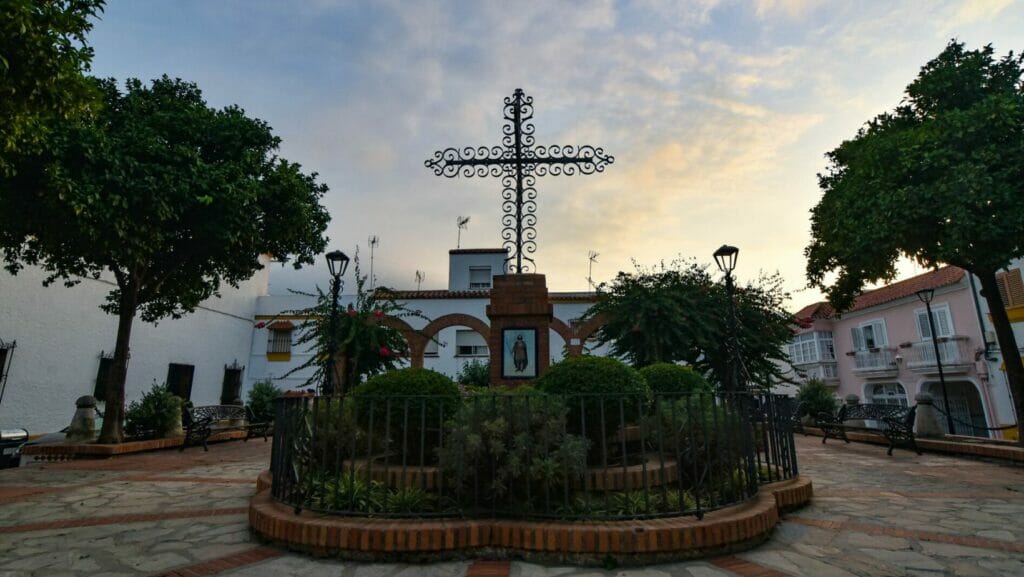 The neighbourhood of San Isidro in Algeciras is a traditional and picturesque enclave that reflects the authentic Andalusian essence. Its narrow streets and white houses with colourful flowerpots create a cosy and charming atmosphere. The neighbourhood is home to the Church of San Isidro LabradorThe town centre, an example of 18th century religious architecture, and its central square, where the locals meet and enjoy everyday life. Every year, San Isidro celebrates the festivity of its patron saint with a popular fair full of music and dances. Its authenticity and charm make it a point of interest for those who wish to get to know the true soul of the city.
9. Church of Nuestra Señora de la Palma: Religious Treasure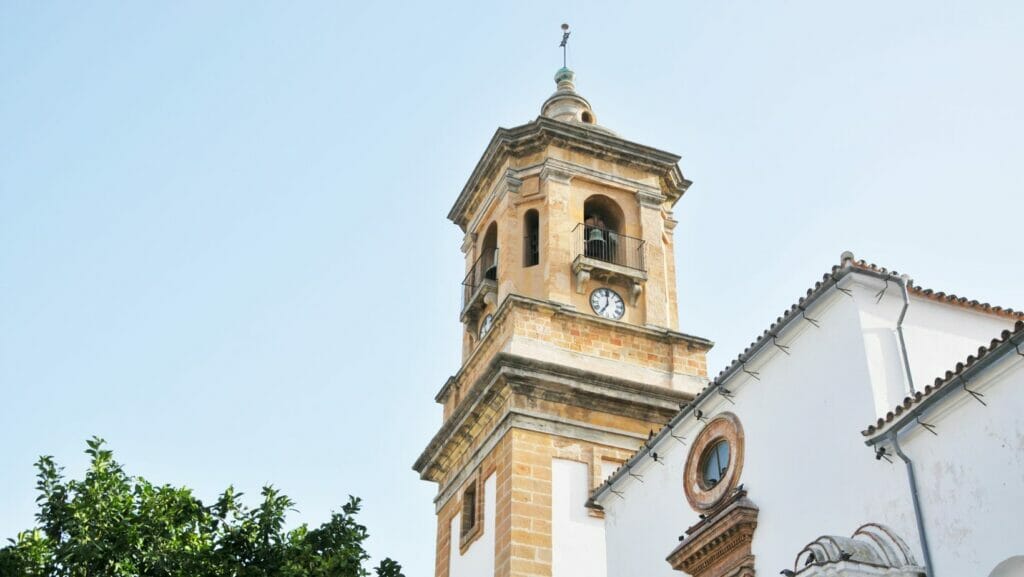 This neoclassical church, dedicated to Nuestra Señora de la Palma, is an important place of worship in Algeciras. With an impressive façade and a beautiful interiorIt is a reference point for those interested in art and religious architecture. We recommend climbing up to the clock tower for spectacular views of Algeciras.
10. The Abastos Market
The Mercado de Abastos de Algeciras, where aromas and colours blend to offer a unique experience for the senses. This market, also known as Ingeniero Torroj MarketIt is a reference point for local residents and visitors looking for fresh, quality produce.
Located in the heart of the city centre, The Mercado de Abastos is a historic building dating from the early 20th century and has been renovated to maintain its traditional essence. Inside, you'll find a variety of stalls offering fresh produce, such as fruit and vegetables, fish and seafood, meats, sausages, cheeses and local products.
Excursions from Algeciras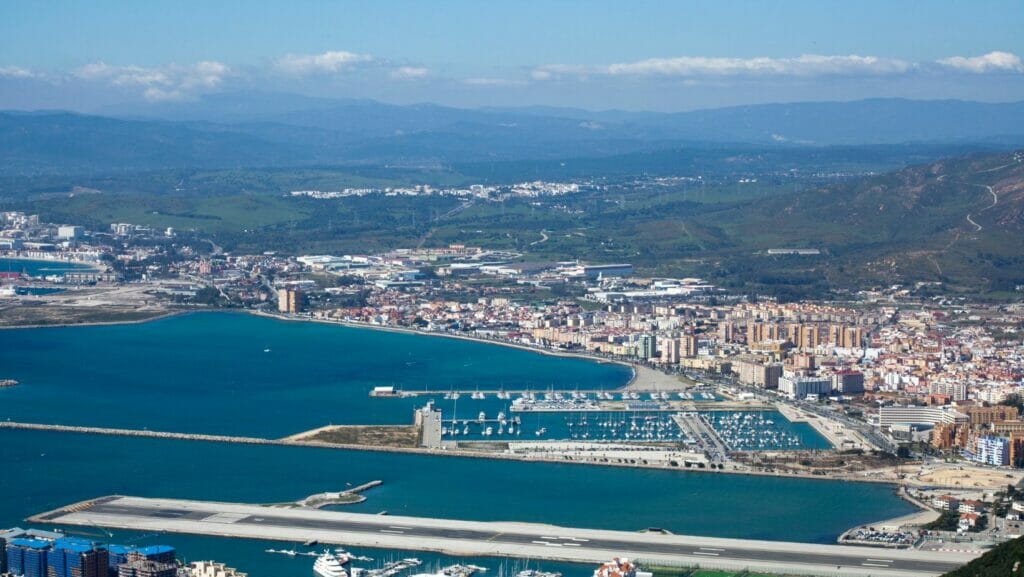 If you are in the area of Algeciras and you want to discover the different points of Andalusia from here, here are some of the best places to visit. available excursions to do from Algeciras:
Where to eat in Algeciras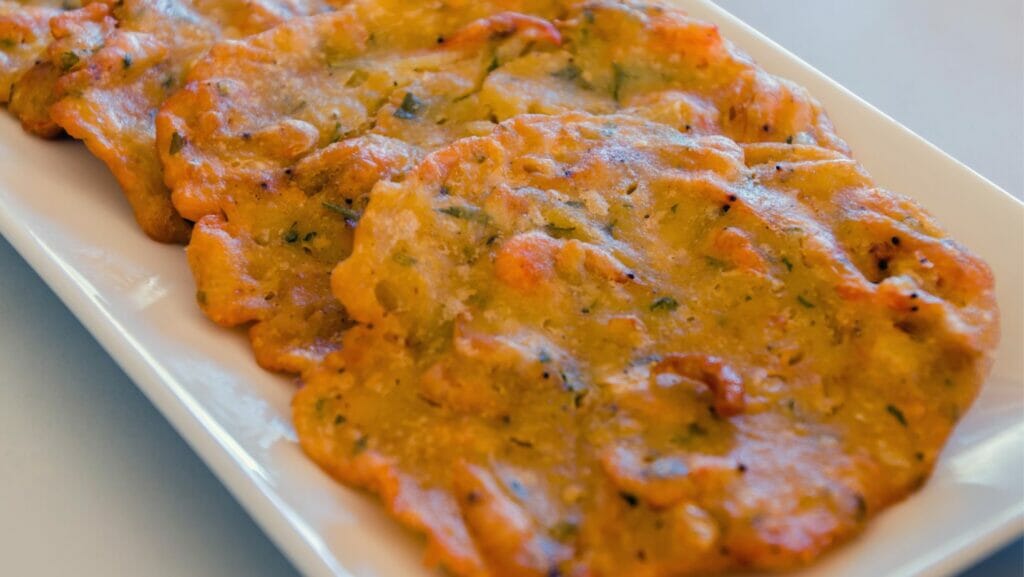 In Algeciras, you will find a wide variety of options to enjoy the delicious local gastronomy. Here are five recommended places to eat in Algeciras:
Casa Paco Restaurant: This family restaurant is known for its excellent traditional Andalusian cuisine. It offers a wide selection of fresh seafood and fish dishes, as well as delicious grilled meats. Its cosy atmosphere and friendly service make the experience even more enjoyable.
El Faro Restaurant: Located next to the harbour, El Faro offers stunning views while you enjoy fresh and tasty dishes. Their speciality is fresh grilled fish and paellas, which are very popular with locals and visitors alike.
Bar Restaurant La Venencia: If you are looking for authentic tapas and raciones, La Venencia is the perfect place. Its tapas are generous and delicious, and its menu offers a wide variety of options for all tastes. It is an ideal place to try different local dishes.
Bar Vicente: This classic tapas bar is very popular with the locals. Here you'll find a wide selection of traditional tapas, such as papas aliñadas, adobo and fried aubergines. Accompany your tapas with a cold beer and enjoy the lively atmosphere.
La Gaditana Tavern: With a typical Andalusian tavern décor, La Gaditana offers an authentic gastronomic experience. Its speciality is almadraba tuna, prepared in a variety of ways, and it also serves other delicacies from Cadiz cuisine.
Algeciras is a city full of charm and diversity, with a unique blend of history, culture and nature. These 10 must-sees are just the beginning of what you can discover in this wonderful city on the coast of Cadiz. Enjoy all there is to visit in Algeciras!