Have you ever wondered what to do in Morocco at Christmas time? 25 December is the one day of the year when major celebrations are held for millions of people in much of the world. However, in many Muslim countries, Christmas Day is just like any other day, with no special celebrations or dinners. But that doesn't mean that you don't want to take a trip to see their customs and their famous handmade arabic sweets.
How is Christmas celebrated in Morocco?
If you are wondering how to celebrate the Christmas in Morocco We have to tell you that it is not celebrated as such, as its official religion is Islam. Therefore, during these dates you won't find any Christmas decorations or lighting in the streets and shops. However, there is nothing to prevent a private celebration for those who want to celebrate this Christian holiday.
However, it could be said that spending Christmas in Morocco is for those looking to get away from the hustle, bustle and stress of the festive season.
What to do in Morocco at Christmas?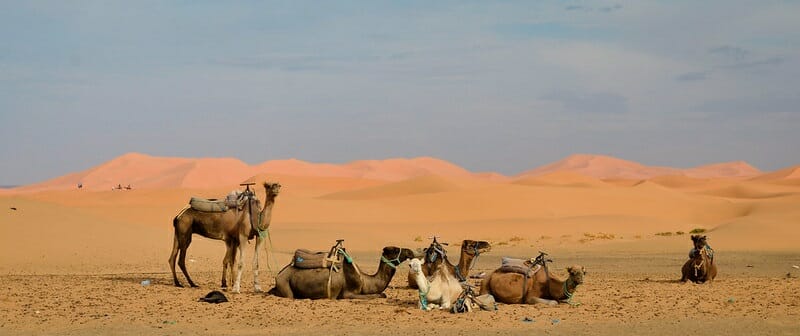 For those of you who are wondering what to do in Morocco at Christmas read on because you will be interested.
In Morocco the Christmas celebration is confined to Christian churches, hotels and other private venues where private celebrations with dinner and dancing can be held. So, come nightfall you can gather for a festive Moroccan-style dinner with local cuisine and oriental dancing. After the evening is over, you can visit one of the city's clubs to celebrate these dates.
Other options include celebrating Christmas or New Year's Eve in the Sahara desert, where a magical atmosphere is created under the stars and typical Berber rituals are performed, or the tradition of toasting and eating the 12 grapes.
Where to spend Christmas in Morocco?
Christian churches can be found in some cities in Morocco, as in Tangier o Tetuanwhere you can attend the traditional Midnight Mass. But where you can find some Christmas decorations in shop windows is in more populated cities with a greater European influence like Casablanca, Rabat o MarrakechThese are very well prepared to receive tourists all year round, which is why on dates as significant as Christmas in Morocco offer various services for those who wish to celebrate it.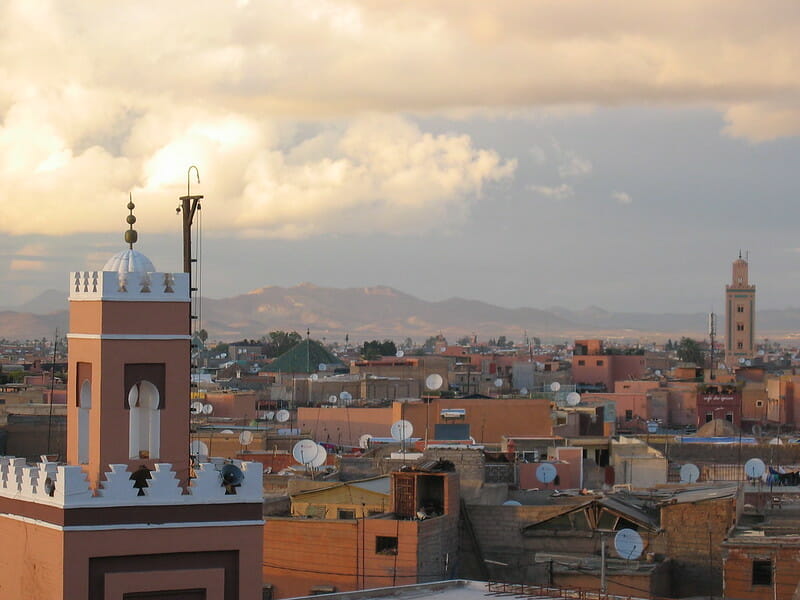 Therefore, if you are one of those people who get stressed during the Christmas holidays, whether it's buying gifts for relatives who are coming to your house for dinner and you are attracted by the idea of getting away from the hustle and bustle, to celebrate a more relaxed and carefree Christmas or to live a different experience, a good option to consider is travel to Morocco.