Are you planning your next visit to Malaga, and you are looking for free cultural activities or free museums in Malaga, you are in luck because Malaga offers a variety of museums that open their doors for free so that everyone can enjoy art and history in Malaga. free of charge.
Today we recommend 5 free museums in Malaga:
1. Museum of Malaga, a free museum in Malaga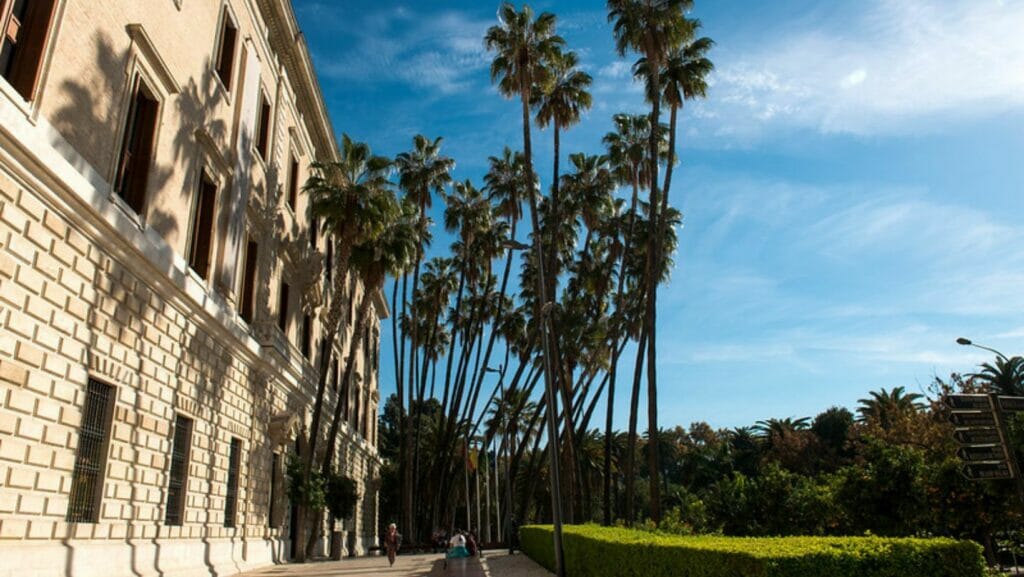 The Museum of Malaga is a must-see for art and history lovers, as it allows you to explore the rich cultural heritage of the region. Moreover, its privileged location in the historic centre of the city makes it an accessible and easily accessible place for visitors.
It has a diverse collection that includes paintings, sculptures, decorative arts, archaeology, numismatics and historical objects. Among the most outstanding works are paintings by Spanish artists such as José de Ribera, Francisco de Zurbarán and Joaquín SorollaThe exhibition includes archaeological artefacts from the prehistoric period to the Roman era.
Free admission for all visitors.
2. Contemporary Art Centre of Malaga (CAC Malaga)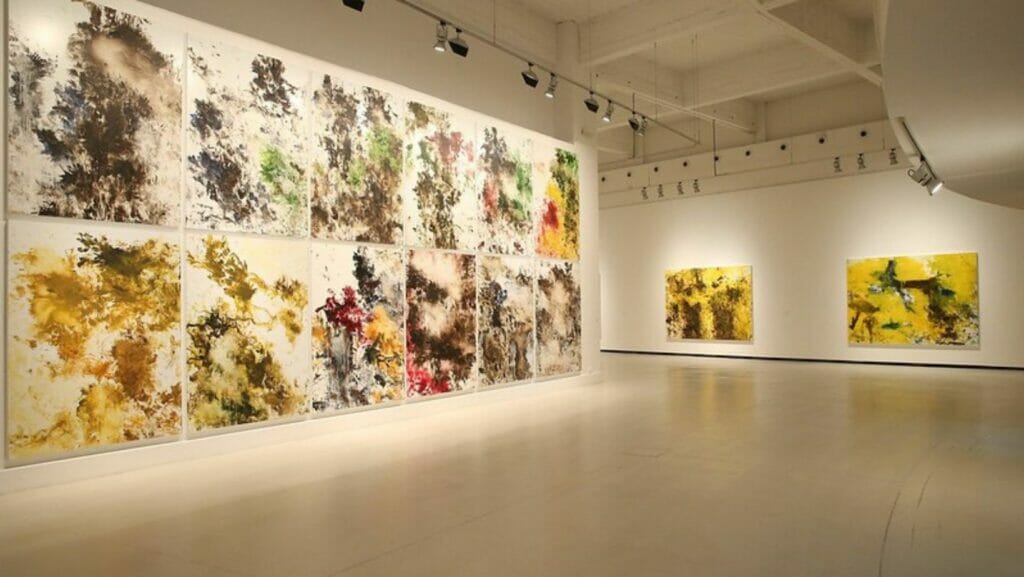 Another free museum in Malaga is the well-known CAC Malagais a museum dedicated to the promotion and exhibition of contemporary art, it strives to bring contemporary art closer to the general public, therefore it offers free guided tourseducational programmes for schoolchildren and activities for families.
The museum has several exhibition rooms that are periodically renewed, allowing visitors to enjoy different artistic proposals on each visit. In addition to the exhibitions, it organises complementary activities such as conferences, talks, workshops and film screenings related to contemporary art.
Free admission throughout the year.
3. Visit the Revello de Toro Museum for free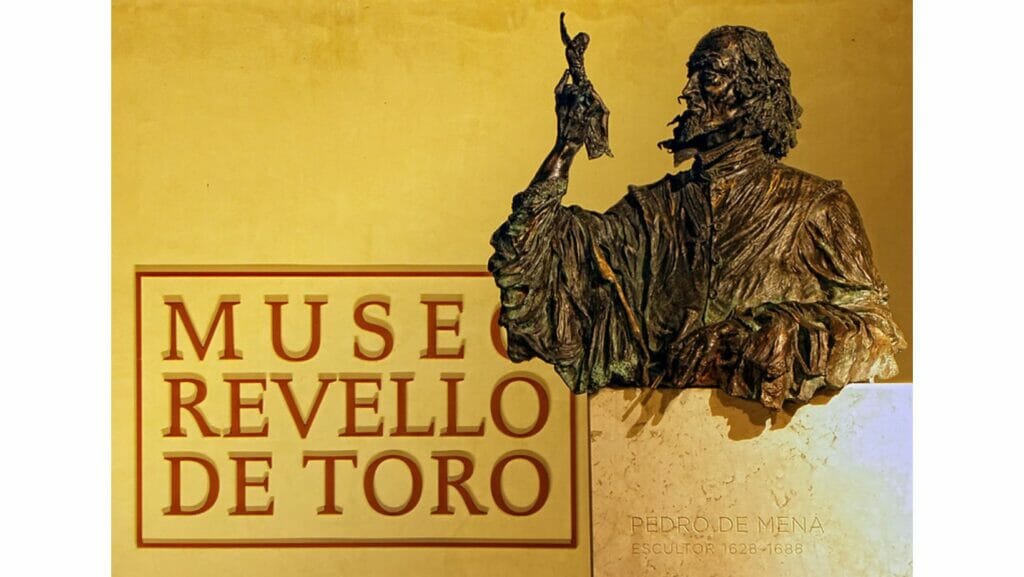 The Revello de Toro Museum is a museum dedicated to the work of the renowned Malaga painter Félix Revello de Toro. Located in the heart of the historic centre of Malaga, near the Plaza de la Merced. The permanent collection covers the different stages of his artistic career, with portraits, still lifes and landscapes. His main themes are the human portrait, especially the female figure, and scenes of local customs in Malaga.
4. Malaga Glass and Crystal Museum
Malaga Glass and Crystal Museumis one of the free museums in Malaga, located in an 18th century palace. This museum is dedicated to the history and exhibition of glass and crystal pieces.
It houses an impressive collection of glass and crystal from different periods, with more than 3,000 pieces, ranging from Roman times to the present day. It is a place of interest for art and history lovers as well as for those interested in craftsmanship and glassmaking.
Admission is free for EU citizens.
5. Malaga Municipal Heritage Museum
The last of the free museums in Malaga on our list is the MUPAM (Municipal Heritage Museum), located in the emblematic Buenavista Palace, this museum shows the history and heritage of the city of Malaga. It houses an extensive collection that covers different areas of art and history, with different sections, from archaeology, fine arts, decorative arts and decorative arts, to the history of the city of Malaga.
Free admission for all visitors.
Explore the art and history of Malaga without spending a euro!
These are just some of the free museums that you can find in this region, as well as being just a sample of the cultural richness that Malaga has to offer. However, most of Malaga's museums can be visited for free during a certain time of the day or on a certain day of the week (usually Sundays). Don't forget to consult the timetables opening times of the different museums, as well as exhibitions and special events, to plan your visit accordingly.
Excursions from Malaga with Visitanddo.com
If you are lucky enough to have more days to visit Malaga, we recommend you to take a look at our post: What to see in Malaga in 3 days.
Here are 3 not-to-be-missed excursions with pick-ups in Malaga city centre: