Seville is a city full of charm and delicious gastronomy. Here, from Visitanddo.com we recommend you five cafes where you can enjoy the most emblematic places of the city and where to have breakfast in Seville to start your day with energy.
5 places to have breakfast in Seville
1. The traditional breakfasts in Seville: El Comercio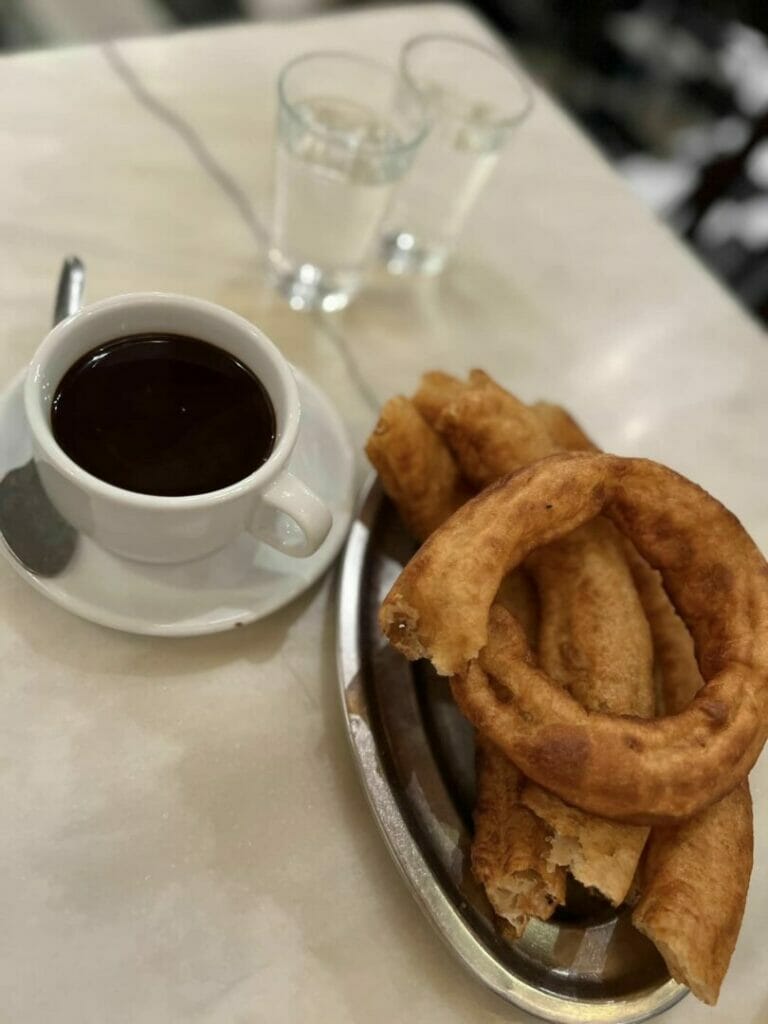 If you are looking for something authentic and with the adjective 'de toda la vida' behind it, you should definitely go to Comercio for breakfast in Seville. Traditional churros with chocolate, with a more than justified fame, as well as being able to combine with some delicious toast with ham and tomato with a cup of coffee.
Address: Calle Lineros 9. How to get here.
A central area to discover the city of Seville at your own pace.
2. Treat yourself to brunch in Seville: La Cacharrería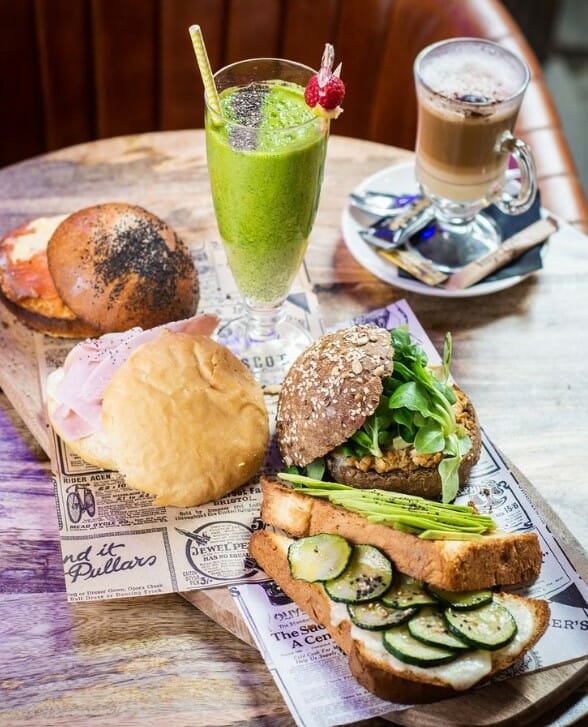 It is one of the most famous cafés in Seville and has a wide variety of breakfast options. You can enjoy toast with jam, eggs Benedict, freshly baked pastries and coffees of all kinds. You will fall in love with its vintage décor. It has a wide variety of options on its menu, which makes it an obligatory stop on any visit to the city. La Cacharrería is the perfect place to start the day with energy.
Address: 14 Regina Street. How to get here.
3. Have breakfast in Seville like at home at Er Tito café bar.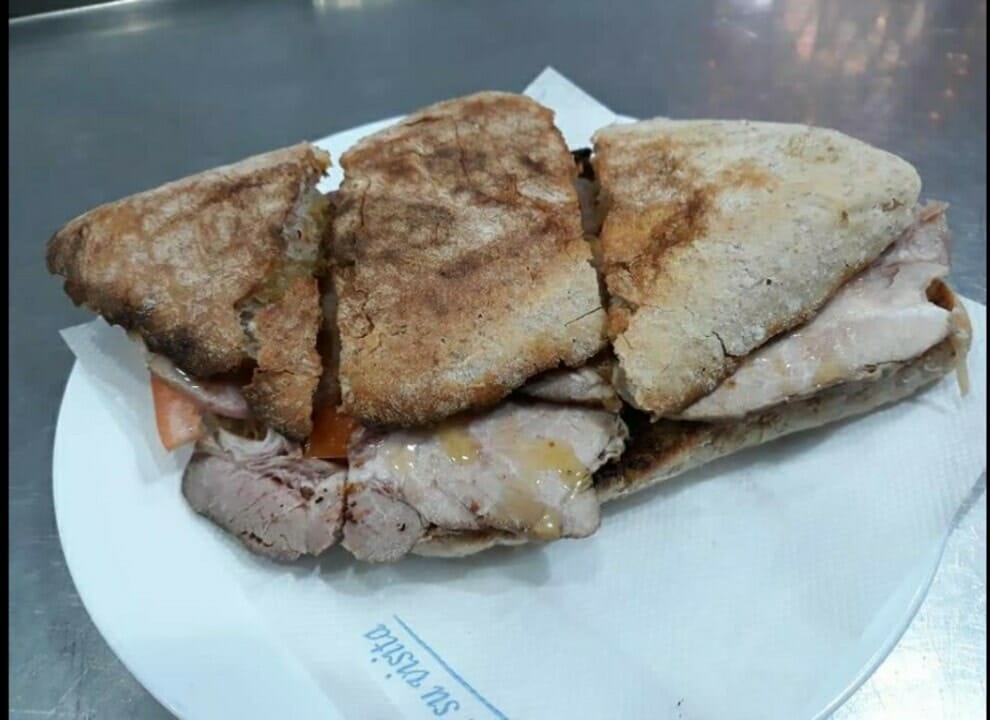 Famous for its generous tostadas, especially the tostada de carne mechada with salsa and ham. Although depending on the day of the week, it offers a speciality depending on the day. If you are looking for a traditional breakfast at an affordable price in the heart of the city of Seville, Er Tito is your place.
Address: 11 José Gestoso Street. How to get here.
4. Breakfast with a view of the Cathedral of Seville: Café Génova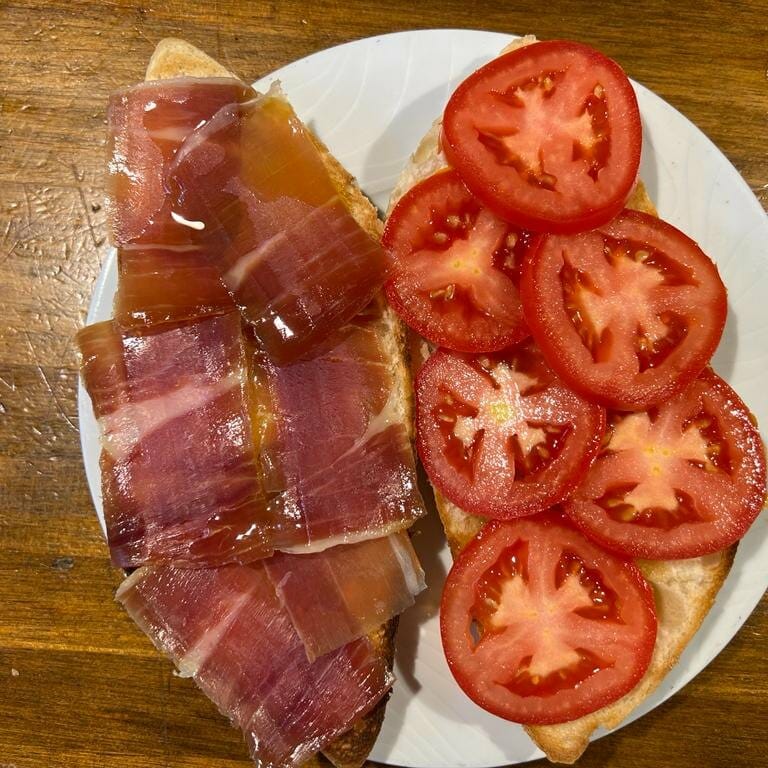 This place in the heart of the city centre is known for its traditional breakfasts, starting at €2, and its cosy atmosphere, with a wide range of homemade cakes as the main protagonists. What makes it special is its gazebo with views of Seville Cathedral, one of the great reasons to stop at this two-storey establishment.
Address: Avenida de la Constitución 10. How to get here.
Choose this place to then visit the Royal Alcazar from Malaga.
5. Healthy and organic breakfast at Feria 83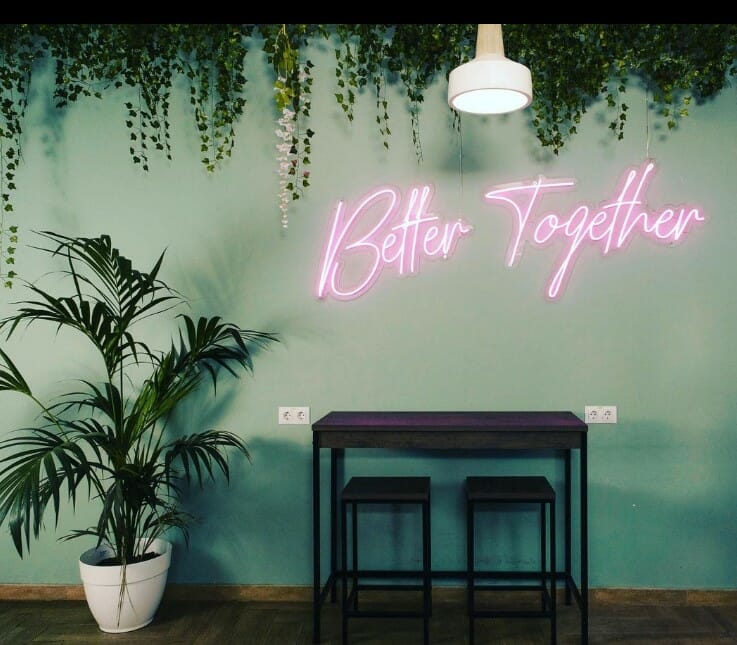 If you are one of those who like to share, share a brunch in one of the most authentic streets of Seville for breakfast, you can enjoy a full breakfast for two people with coffee, fresh orange juice and mineral water to drink and enjoy butter croissants, slices of bread, scrambled eggs and a delicious story of Greek yoghurt with dried fruit and nuts and fresh fruit.
Address: Calle Feria 83. How to get here.
How to get to these breakfast cafés in Seville
We provide you with the following map so that you don't get lost and you can quickly choose where to have breakfast in Seville or simply rest with a drink to continue your visit to the city of Seville.
Excursions to Seville from Malaga: don't miss the must-see places in Andalusia
Enjoying a good breakfast in Seville is a unique experience not to be missed. If you're thinking of taking a trip from Malaga to Seville, make sure you take the time to visit some of the wonderful terraces and cafes that the city has to offer. From La Cacharrería to Calle Feria, there is a wide variety of options to suit all tastes and budgets. What's more, enjoying breakfast on a terrace overlooking Seville's most emblematic monuments is an unforgettable experience.
If you are planning an excursion to Seville and you need to hire a bus for your group, don't hesitate to look for the minibus rental service with 55 seats. Be sure to compare prices to find the best option for you. With comfortable transport and a delicious breakfast, your trip to Seville will be unforgettable.
In short, if you're planning a trip to Seville from Malaga, be sure to include in your itinerary a stop for breakfast at one of the cafés and terraces we've mentioned. Seville's gastronomy is a fundamental part of its culture and a good breakfast is the perfect way to start a day of sightseeing in the city. With all these options, you're sure to find the perfect place to enjoy a delicious Sevillian breakfast. Bon appetit!