Since 2018 we operate excursions, transfers and tourist services, both in MalagaCosta del Sol, as in CadizCampo de Gibraltar. 
We approach destinations within everyone's reach providing transport, guide and entrance fees, where you set the pace. 
Just search from the area you are leaving from, book the activity and worry only about capturing unforgettable moments.
We want you as a visitor you will be enriched by the experience.
We take care of transporting you.

+20,000 Visitors
have enjoyed our excursions
Visitanddo.com, is the B2C brand of excursions and activities in Spanish and English on the Costa del Sol and Campo de Gibraltar belonging to the Rios Group. 100% Spanish company , with more than 50 years of experience in the tourism industry.
We are a travelling team in love with every corner of Andalusia.
We are committed to quality and detail. We want to make it easy for you to book online. That's why, book in advanceyour time is a treasure.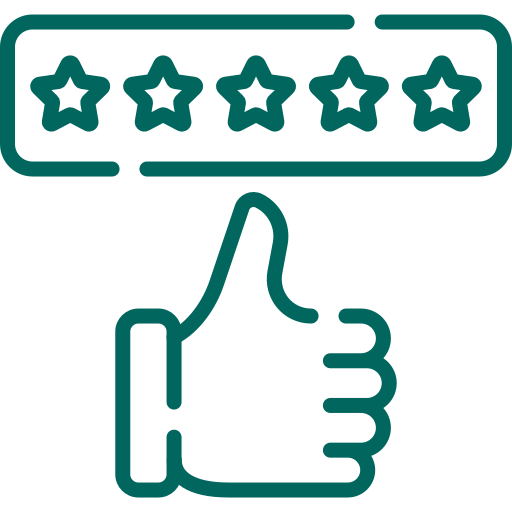 4.7 /5 Average rating
of our Visitors.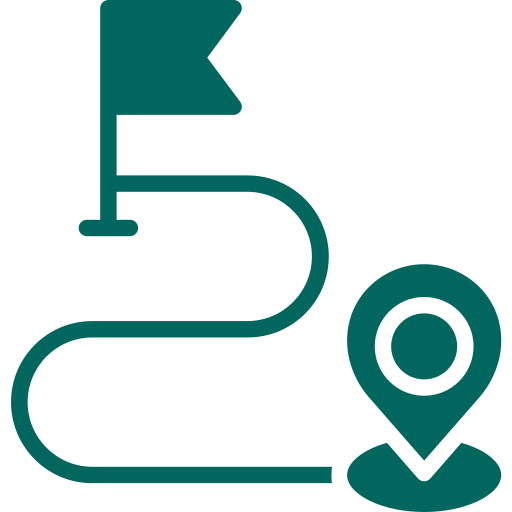 +10 Destinations
what to visit in Andalusia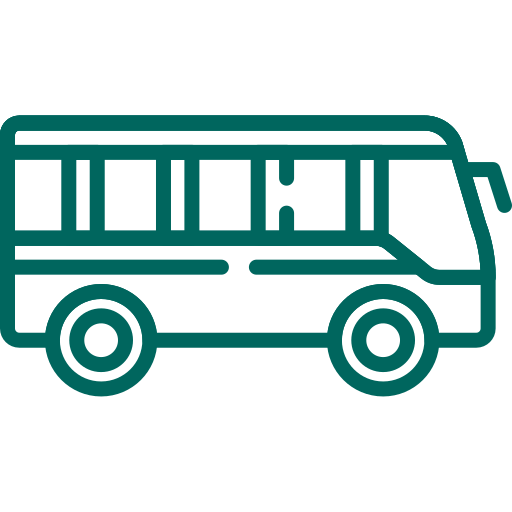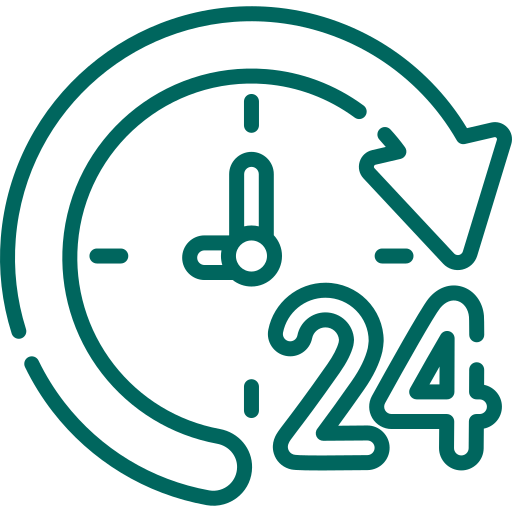 Instant confirmation and booking

Find your favourite excursion from Costa del Sol and Campo de Gibraltar
We have already made our mark