If you have ever wondered what documentation is required to enter Gibraltar, the answer is yes, you need a passport to enter Gibraltar. Nowadays, with the arrival of Brexit, to travel to Gibraltar it is necessary to use a passport, and an identity card is no longer valid.
Do you want to visit Gibraltar and climb its famous Rock? In this article we explain you several options for how to climb the Rock of Gibraltar.
Passport to enter Gibraltar?
For citizens whose nationality is from a country within the EU, it is necessary to present an identity card or passport. The same applies to British citizens, who only need to present their passport to cross the border.
Gibraltarian citizens, on the other hand, will need a Rock Resident Card or British passport to enter Spain.
Do I need a visa to enter Gibraltar?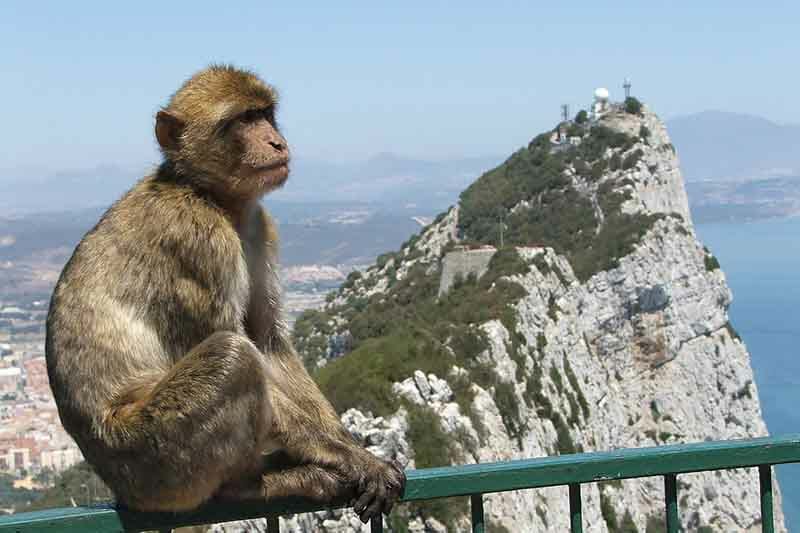 Nationals of European Economic Area (EEA) countries may enter Gibraltar on production of a valid national identity card or passport. Nationals of all other countries will require a passport or other recognised travel document. Stateless persons and nationals of certain countries require a visa to enter Gibraltar.
Gibraltar does not belong to the Schengen area. Persons holding a Schengen visa who intend to enter Gibraltar from Spain should ensure that they will be able to return to Spain. A passport is required to enter Morocco from Gibraltar. For more information, please visit the Gibraltar government passports and nationality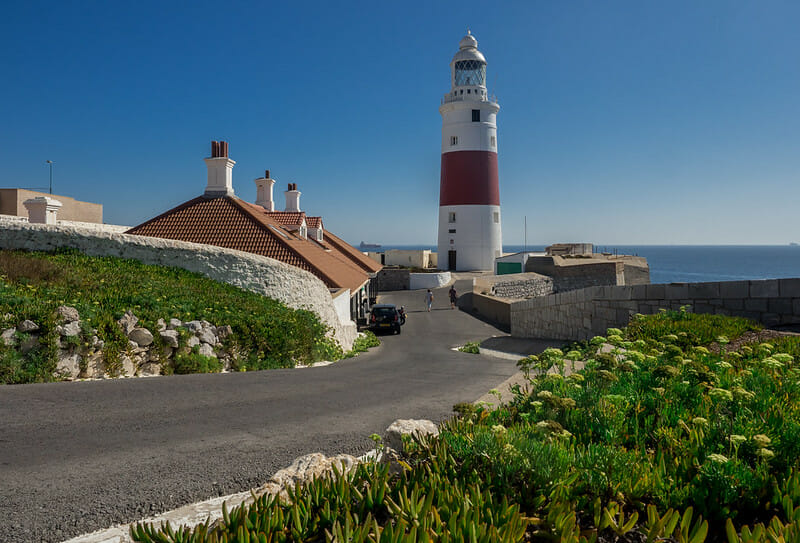 Gibraltar is not a country, but it is a unique territory that belongs to the United Kingdom. For that and for its proximity to our Andalusian homeland it deserves a separate page. I wouldn't call it a typical beach holiday either, it's more like a seaside holiday with a bit of adventure, in the form of a rock. But this is no ordinary rock. We are talking about the giant Rock of Gibraltar and there is much to discover there.