Would you like to know what to see in Malaga in one day? This beautiful city on the southern coast of Spain offers a unique combination of history, culture, sun, beach and fun that attracts visitors from all over the world.
If you only have one day to visit Malaga, here you have our list of unmissable places not to be missed.
1. Alcazaba and Roman Theatre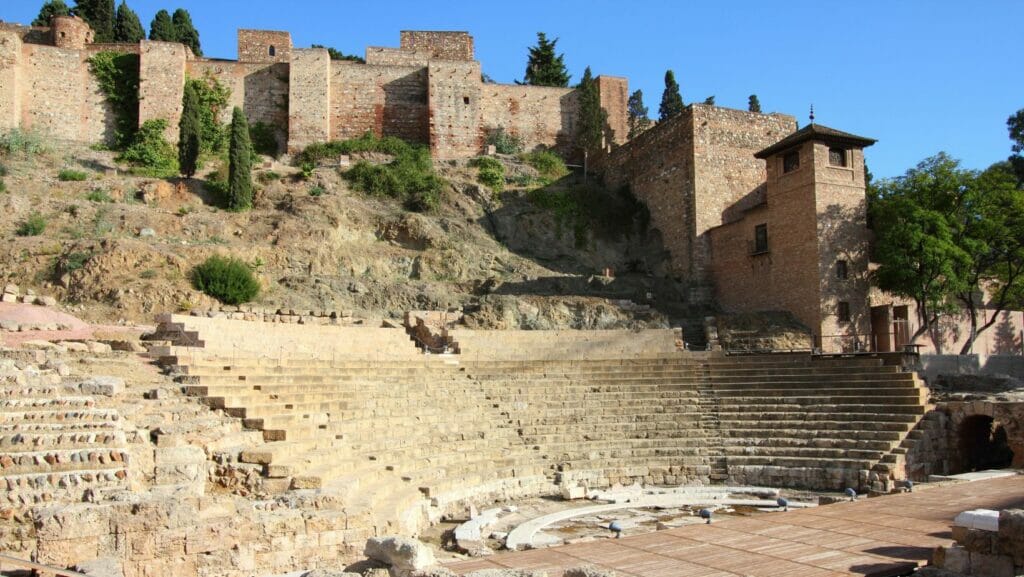 Start your day exploring the AlcazabaThe castle is an 11th century Muslim fortress with beautiful gardens and panoramic views of the city. Right next to it is the Roman TheatreThe city is an impressive archaeological site dating back to the 1st century BC, which shows the Roman influence on the city.
2. Malaga Cathedral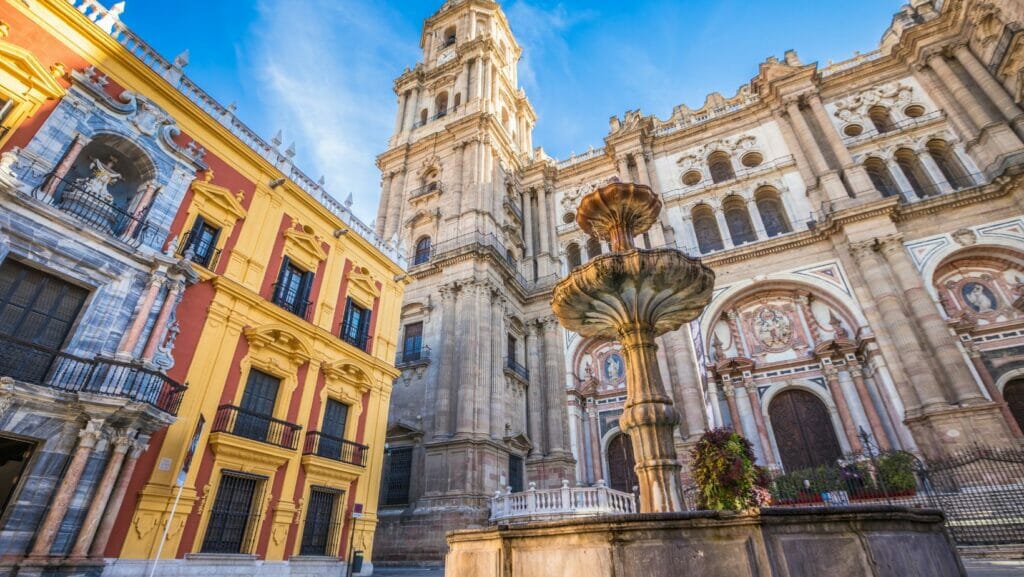 Go to the Malaga Cathedralknown locally as the "Manquita" because of its unfinished tower. It combines Renaissance, Baroque and neoclassical elements, and its interior houses impressive works of art.
One of the most striking features of the cathedral is its impressive tower, which rises to 84 metres high, and the nice roof terrace from which you can enjoy a spectacular view of the city.
3. Historic Centre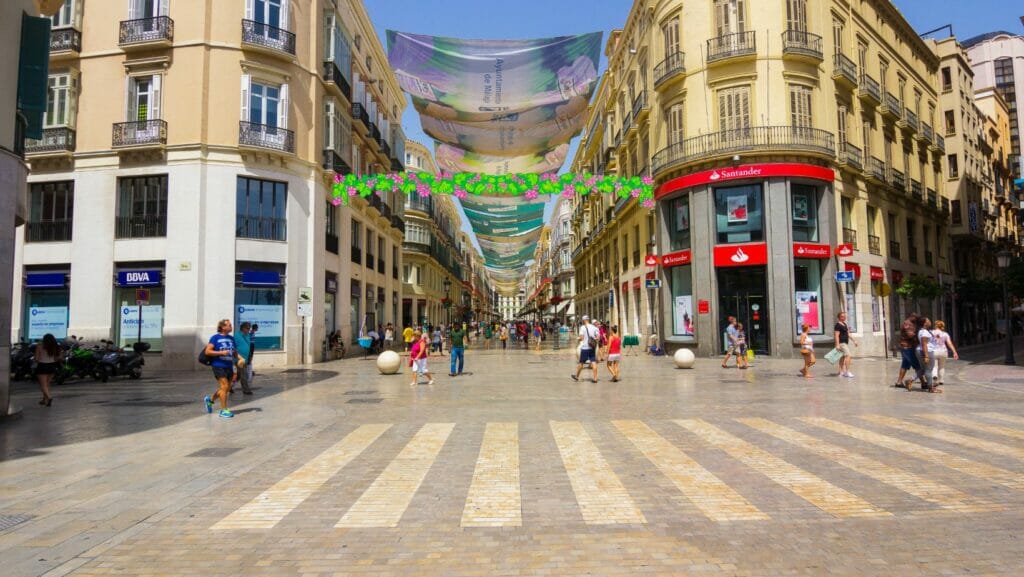 Walk through the narrow streets of the historic centre of Malagaknown as the old town. Here you will find charming squares, such as the Plaza de la Merced and the Constitution Squarewhere you can relax and enjoy the gastronomy with the well-known tapas and typical dishes, in one of the numerous terraces with a very good atmosphere. We recommend you try the pescaíto frito (fried fish), espeto de sardinas (sardine skewer) or gazpacho, accompanied by a good Malaga wine.
In addition, we recommend a walk through the streets of the Alcazaba, Calle Larios and the Plaza de la Constitución.There are plenty of shops and you can admire the traditional architecture and historic buildings.
4. Picasso Museum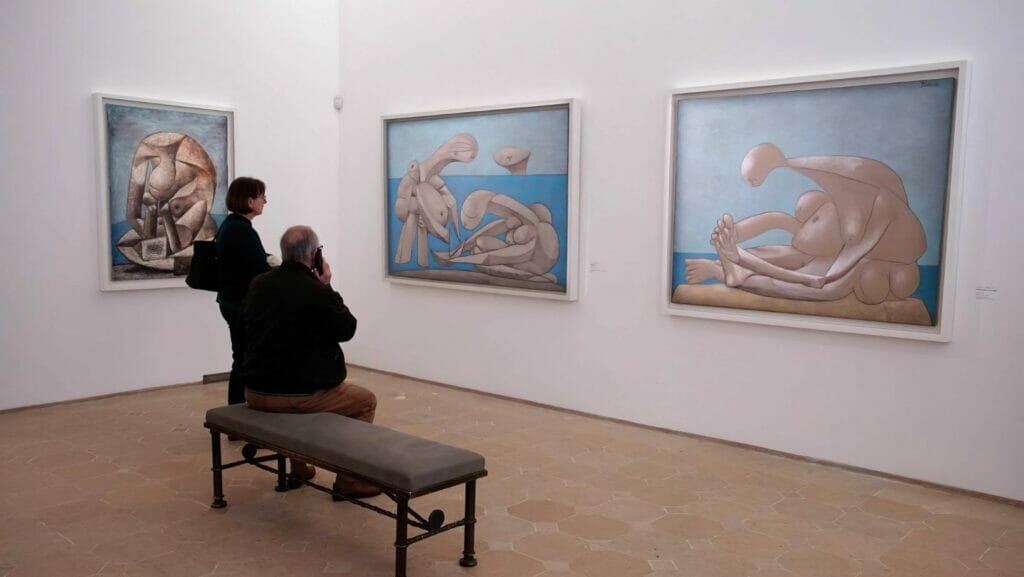 Malaga is the birthplace of the famous painter Pablo Picassoso visiting the Picasso Museum is one of the city's main cultural attractions. The museum houses an extensive collection of works by the artist, ranging from his earliest paintings to his latest creations. It is recommended book tickets in advanceespecially in high season, as the museum is usually very busy.
However, the historic centre of Malaga is home to an impressive number of museums and art galleries that may also be of interest to you, such as the Carmen Thyssen Museum or the Museum of Malaga.
5. Promenade and Malagueta Beach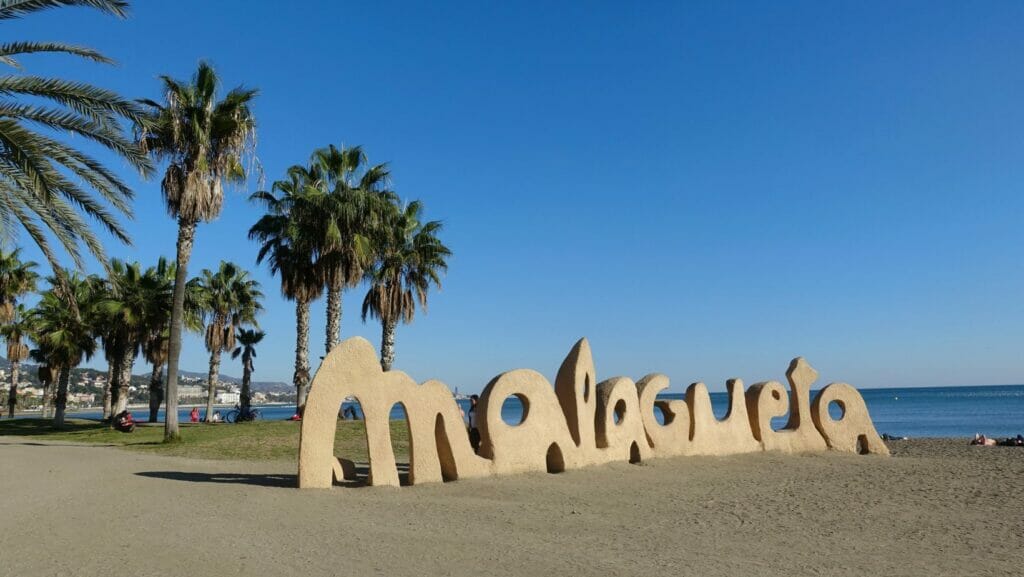 End your day with a stroll through the Malaga PromenadeA lively seaside promenade lined with bars, restaurants and shops. In addition, Malaga is known for its beautiful beaches and Mediterranean climate, and your visit should not miss a moment to relax on the beach. Malagueta beachsunbathe or take a refreshing dip in the sea.
These are just some of the many attractions you can visit in Malaga in one day, as this city has a rich history and a wide variety of places to visit and discover. Whether exploring its rich history, enjoying its art and culture, savouring its delicious gastronomy or relaxing on its beaches, Malaga offers a unique and memorable experience.
Visit Malaga and discover all that this wonderful city has to offer!
Excursions from Malaga with Visitanddo.com
If you are lucky enough to have more days to visit Malaga, we recommend you to take a look at our post: What to see in Malaga in 3 days.
Here are 3 not-to-be-missed excursions with pick-ups in Malaga city centre: