Artisan Arab sweets from Morocco are part of its world-famous gastronomy.It is also the perfect accompaniment to a cup of mint tea.
The use of local ingredients such as almonds and dates in many of their recipes is what makes Moroccans and travellers who visit Morocco it is a must to try them in any city you visit in this African country.
Here are 5 Moroccan sweets you can't miss - you'll love them when you try them!
Chebakia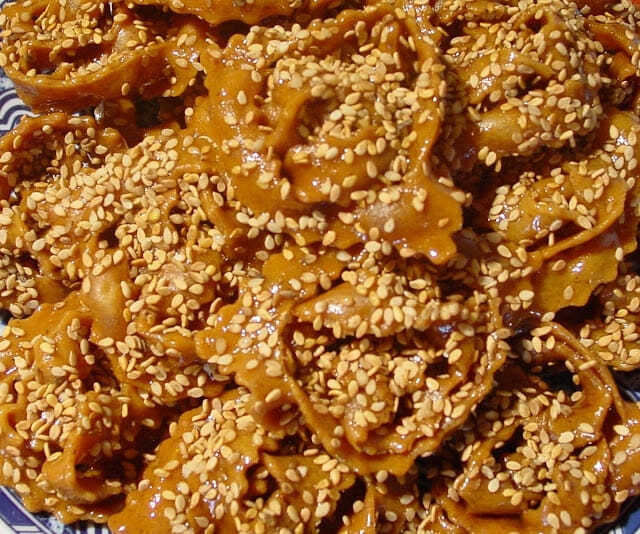 It is about one of Morocco's most popular handmade Arab sweetsA crispy fried crisp completely coated in honey and rose water with sesame seeds on top. It is typically eaten with harira soup, especially during the month of Ramadan, when chebakia takes centre stage on every table after a long day of fasting.
Ghriba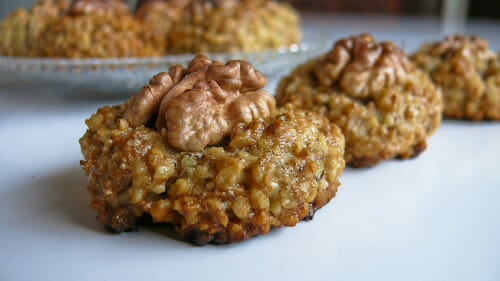 These are small, round biscuits made of almonds, delicious with a cup of Moorish mint tea.
Coconut balls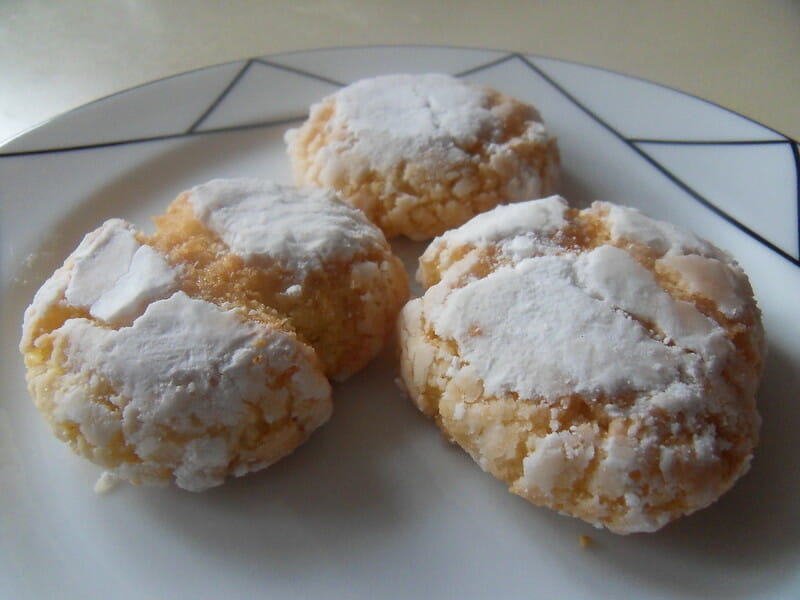 For fruit lovers, you can't leave behind these delicious vanilla-flavoured biscuits.apricot jam and a touch of orange blossom water, wrapped in a delicious coconut coating.
Baklava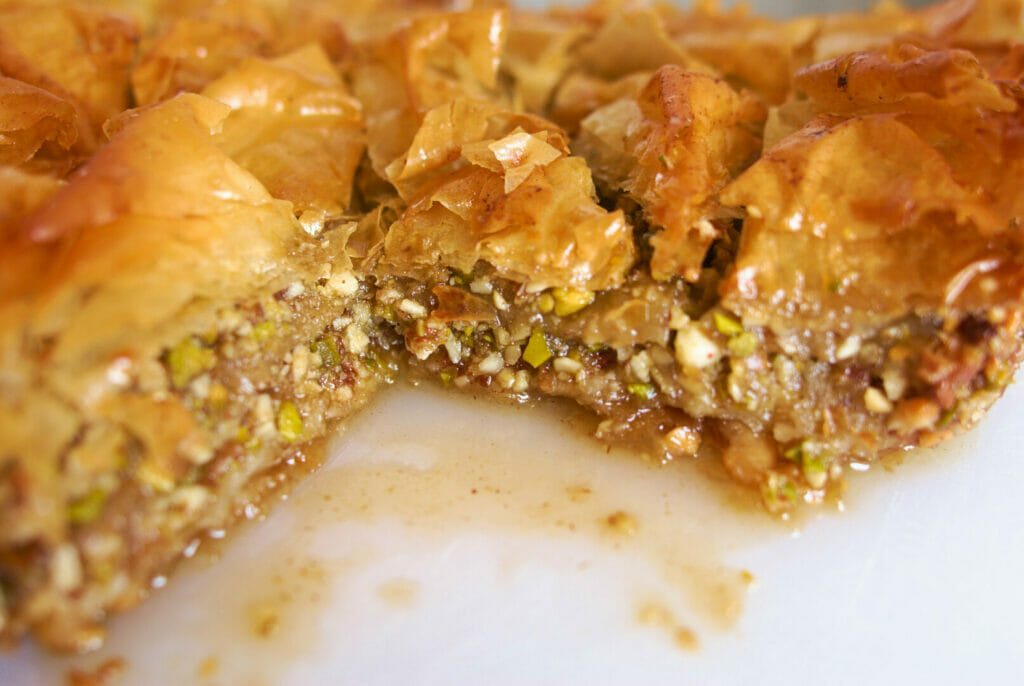 It has a wide variety of flavours, colours and sizesis an Arabic sweet made of filo pastry filled with almonds and other nuts, sweetened with honey.
Makrout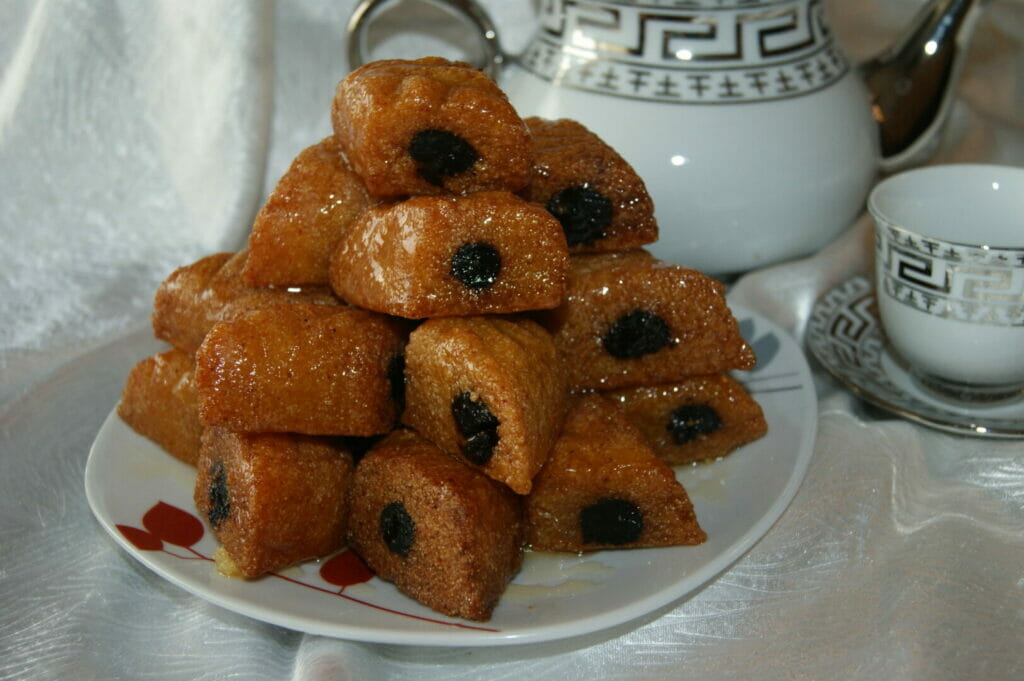 One of the most popular sweets in North Africa is Makrout, a homemade date paste in honey flavoured with orange blossom water, a real treat for the palate.
All these Moroccan sweets are usually accompanied by mint tea. If you visit Morocco, don't hesitate and let yourself be enveloped by the mixture of flavours and smells that will be produced on your palate. Undoubtedly, one of our greatest tips for travelling to Morocco from Spain is to try the Arab pastries.
On the excursion to Morocco, as well as getting to know Ceuta and Tetouan with a local guide, you will also taste a Moroccan menu accompanied by traditional Moroccan folklore. You will also taste a Moroccan menu accompanied by traditional folklore.
Including Arab cakes!