¿Te gustaría saber que ver en Málaga en un día? Esta hermosa ciudad ubicada en la costa sur de España ofrece una combinación única de historia, cultura, sol, playa y diversión que atrae a visitantes de todo el mundo.
Si solo dispones de un día para visitar Málaga, aquí tienes nuestro listado de lugares imprescindibles que no te puedes perder.
1. Alcazaba y Teatro Romano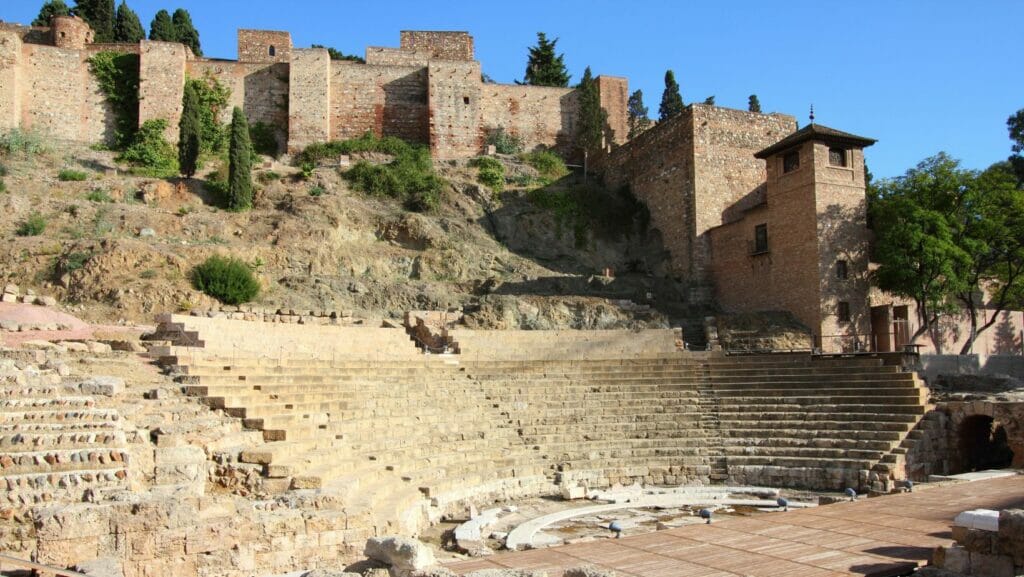 Comienza tu día explorando la Alcazaba, una fortaleza musulmana del siglo XI con hermosos jardines y vistas panorámicas de la ciudad. Justo al lado se encuentra el Roman Theatre, un impresionante lugar arqueológico que data del siglo I a.C. y que muestra la influencia romana en la ciudad.
2. Catedral de Málaga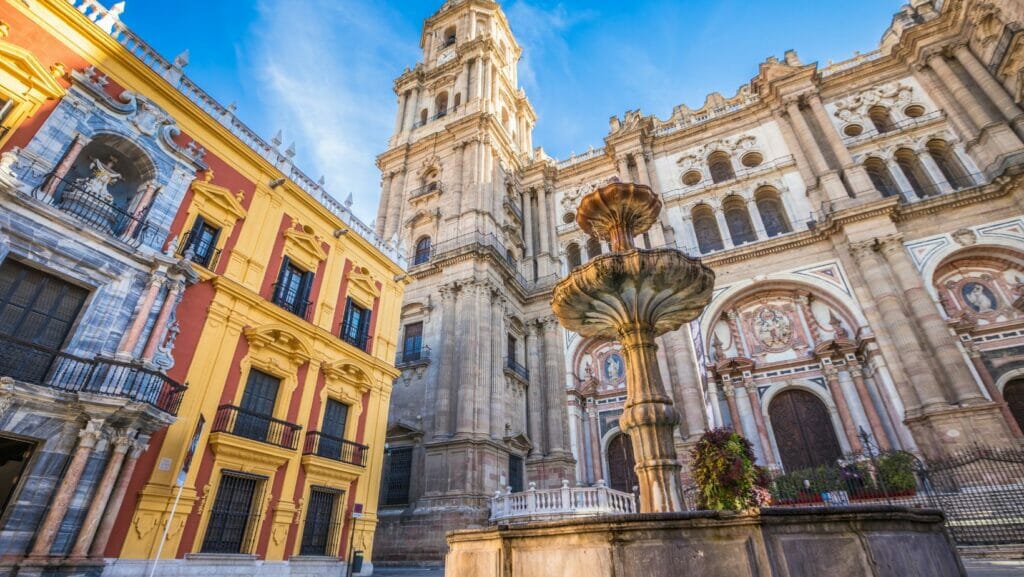 Dirígete a la Malaga Cathedral, conocida localmente como la «Manquita» debido a su torre inacabada. Combina elementos renacentistas, barrocos y neoclásicos, y su interior alberga impresionantes obras de arte.
Una de las características más destacadas de la catedral es su impresionante torre, que se levanta a 84 metros de altura, y la bonita azotea desde la que se puede disfrutar de una vista espectacular de la ciudad.
3. Centro Histórico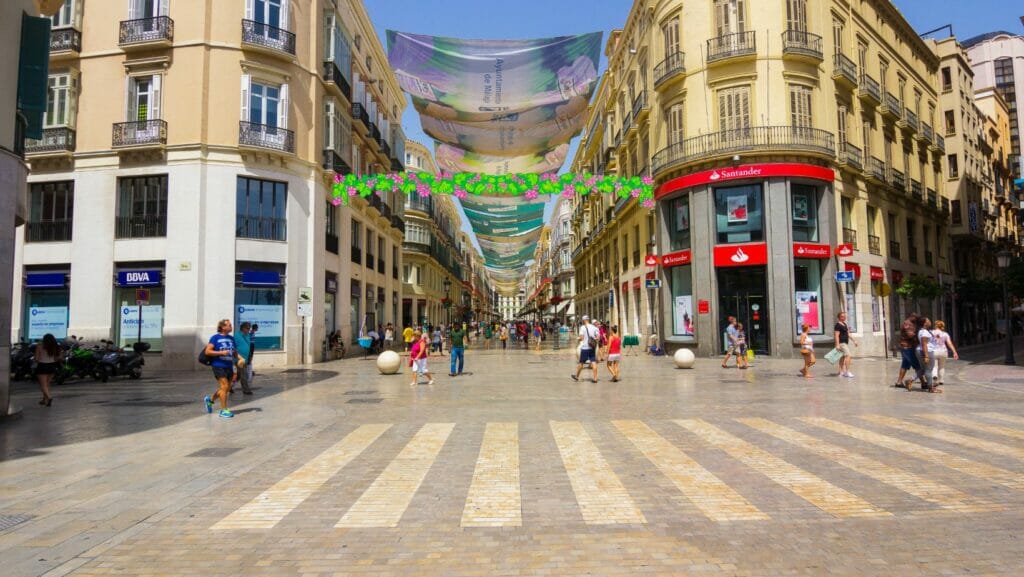 Recorre las estrechas calles del centro histórico de Málaga, conocido como el casco antiguo. Aquí encontrarás plazas encantadoras, como la Plaza de la Merced and the Constitution Square, donde puedes relajarte y disfrutar de la gastronomía con las conocidas tapas y platos típicos, en una de las numerosas terrazas con un muy buen ambiente. Te recomendamos probar el pescaíto frito, el espeto de sardinas o el gazpacho, acompañado de un buen vino malagueño.
Además, te recomendamos pasear por las calles de la Alcazaba, la calle Larios y la Plaza de la Constitución, dónde encontrar multitud de tiendas y podrás admirar la arquitectura tradicional y los edificios históricos.
4. Museo Picasso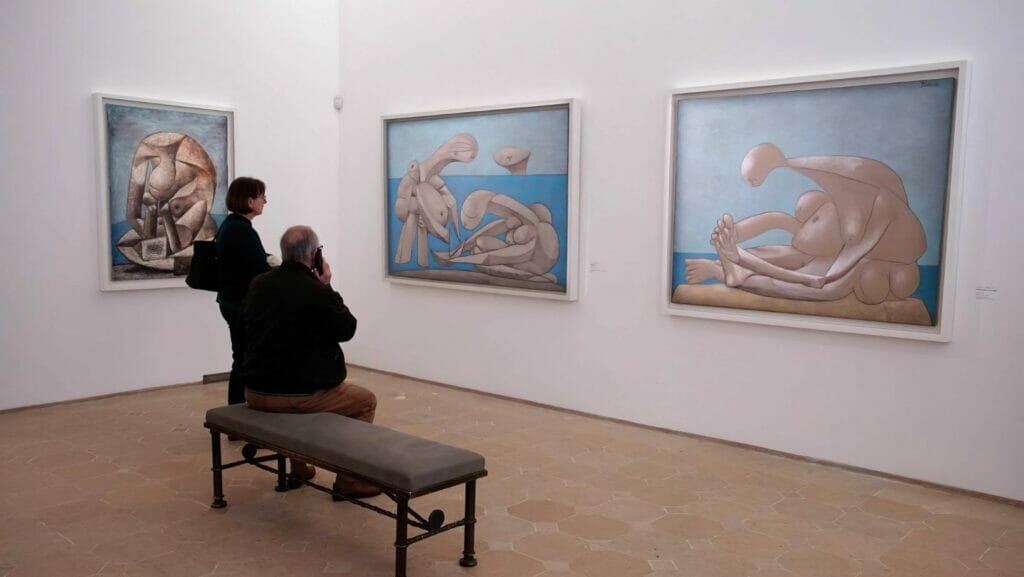 Málaga es la ciudad natal del famoso pintor Pablo Picasso, por lo que visitar el Picasso Museum es uno de los principales atractivos culturales de la ciudad. El museo alberga una extensa colección de obras del artista, que abarcan desde sus primeras pinturas hasta sus últimas creaciones. Es recomendable reservar las entradas con antelación, especialmente en temporada alta, ya que el museo suele tener mucha afluencia.
No obstante, en el centro histórico de Málaga alberga una impresionante cantidad de museos y galerías de arte que también te pueden interesar, como el Museo Carmen Thyssen o el Museo de Málaga.
5. Paseo Marítimo y Playa de la Malagueta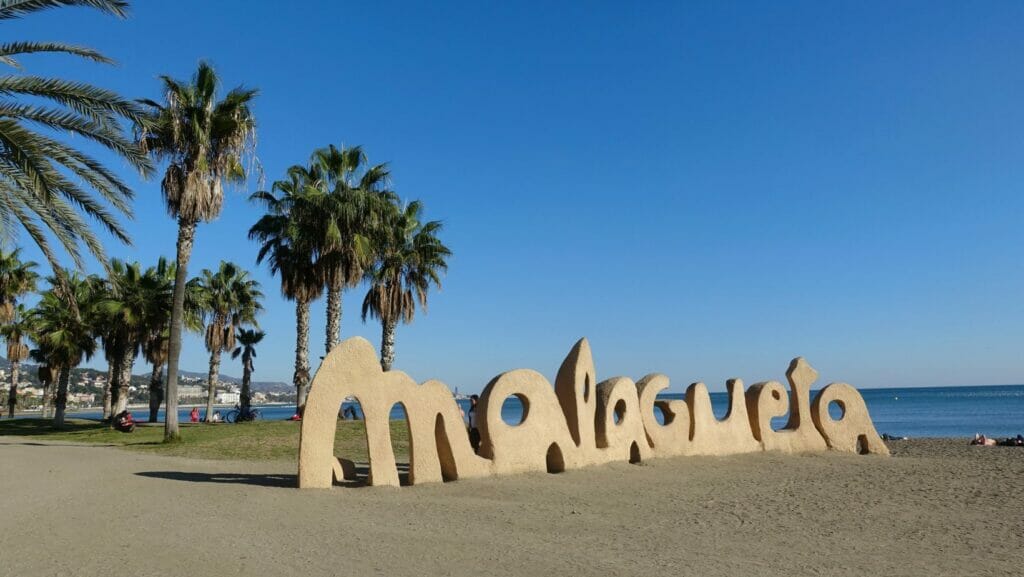 Termina tu día dando un paseo por el Paseo Marítimo de Málaga, un animado paseo junto al mar repleto de bares, restaurantes y tiendas. Además, Málaga es conocida por sus hermosas playas y clima mediterráneo, en tu visita no puede faltar un momento para relajarte en la playa de la Malagueta, tomar el sol o darte un refrescante baño en el mar.
Estas son solo algunas de las muchas atracciones que puedes visitar en Málaga en un día, ya que esta ciudad cuenta con una rica historia y una amplia variedad de lugares para visitar y descubrir. Ya sea explorando su rica historia, disfrutando del arte y la cultura, saboreando su deliciosa gastronomía o relajándote en sus playas, Málaga te brinda una experiencia única y memorable.
¡Visita Málaga y descubre todo lo que esta maravillosa ciudad tiene para ofrecer!
Excursiones desde Málaga con Visitanddo.com
If you are lucky enough to have more days to visit Malaga, we recommend you to take a look at our post: What to see in Malaga in 3 days.
A continuación te dejamos 3 excursiones que no te puedes perder con recogidas en Málaga centro: