If you are planning a visit to Malaga and don't know where to start, don't worry! We know that planning a holiday is complicated, so here are some tips to get you started. the 5 best museums in Malaga in 2023 to make your visit to Malaga easier.
Malaga has a wide range of museums to suit all tastes, in fact, it has been declared a the city of museumswith a total of 40 museums in the city.
Picasso Museum Malaga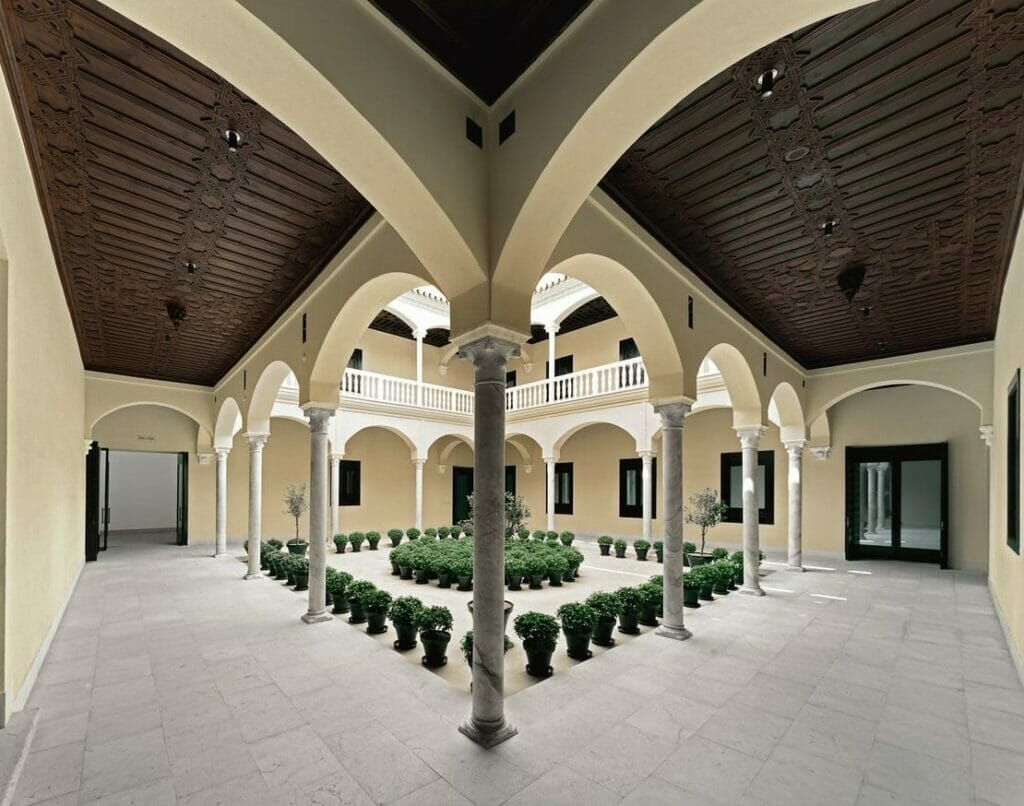 This museum is one of the most important in the city and is dedicated to the life and work of Pablo Picasso, who was born in Malaga. The museum has a permanent collection of more than 200 works by the artist, as well as temporary exhibitions.
Museo Carmen Thyssen Málaga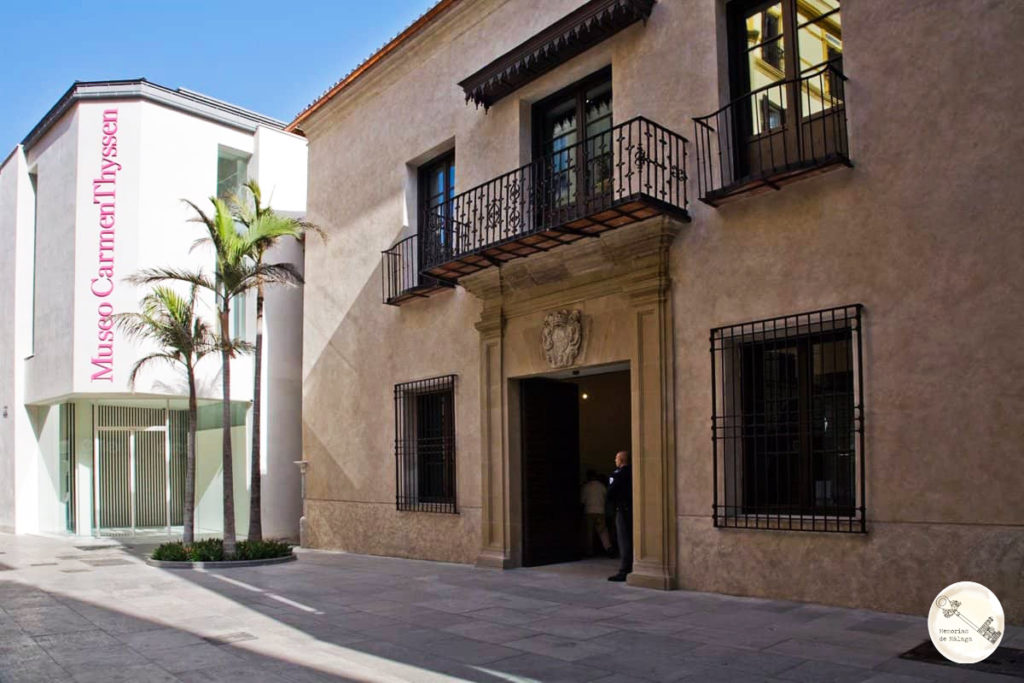 This museum has an important collection of 19th century Spanish art, with works by artists such as Joaquín Sorolla, Mariano Fortuny, Julio Romero de Torres and Federico de Madrazo. The museum is housed in a beautiful 16th century palace in the historic centre of the city, just before reaching the Plaza de la Constitución.
Contemporary Art Centre of Malaga (CAC Malaga)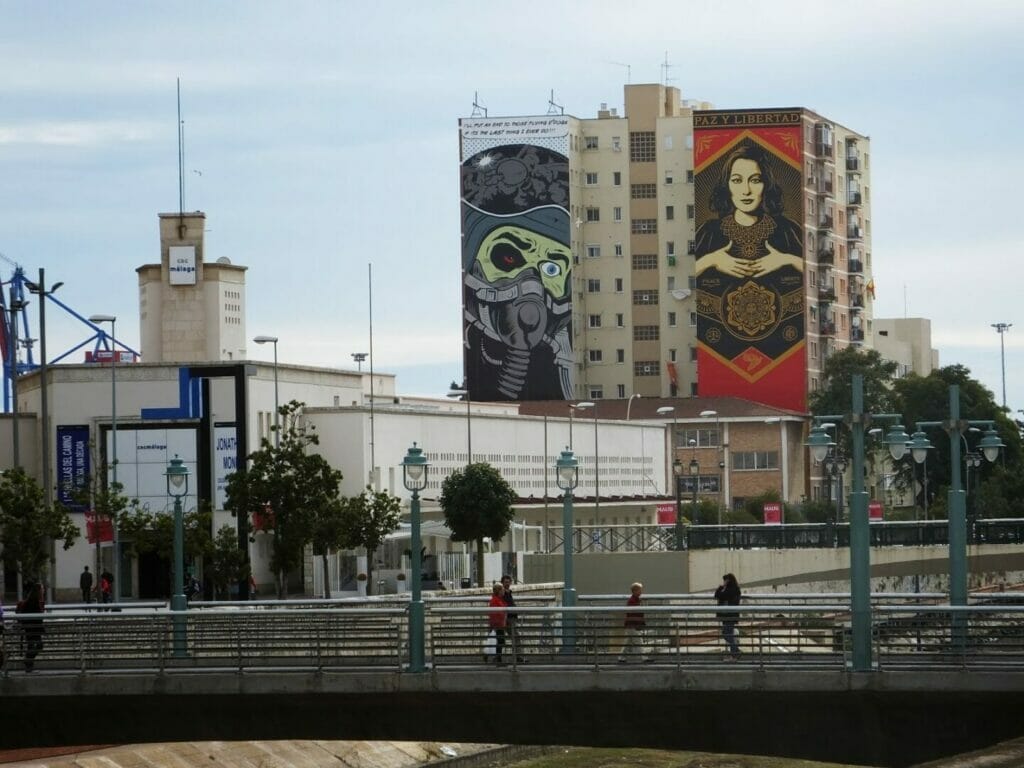 This museum is dedicated to the promotion and dissemination of contemporary art, with an important collection of works by national and international artists. The building where the CAC Malaga is located is a former food market, restored and converted into a museum and admission is free. You will find it in the Soho area of Malaga.
Museum of Malaga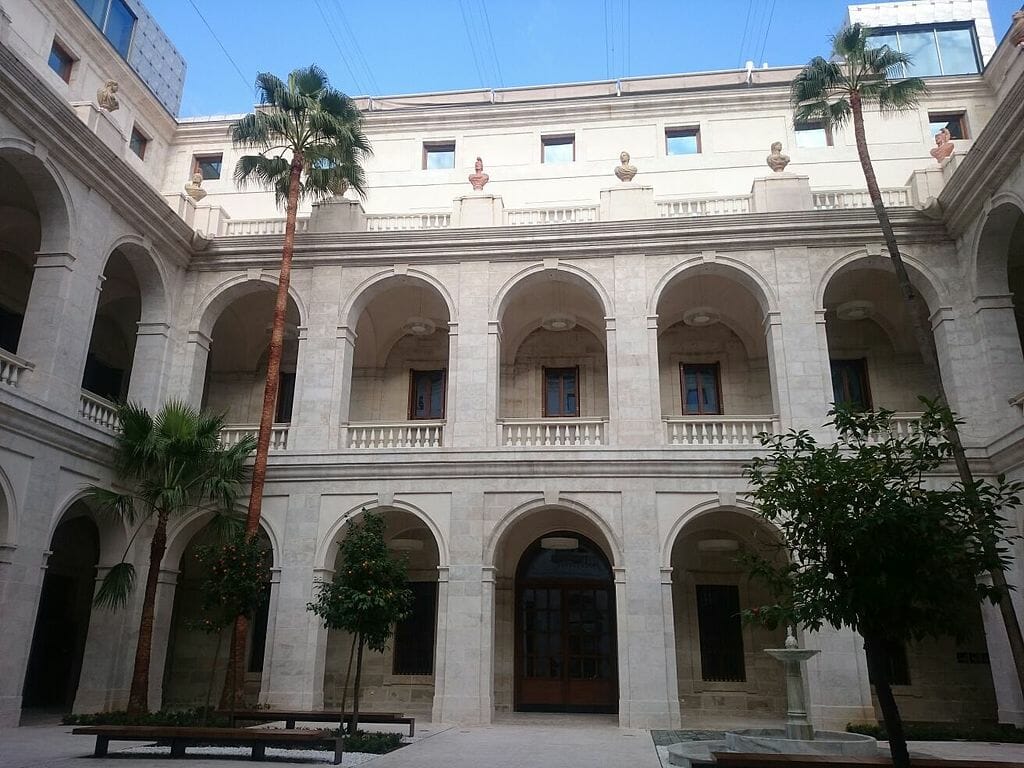 This museum is the largest in the city and has an important collection of art, archaeology and history. The building where it is located is the old Palacio de la Aduana, an imposing neoclassical building located opposite the port of Malaga, near the Alcazaba of Malaga. The best thing? It's free to enter.
Pompidou Centre Museum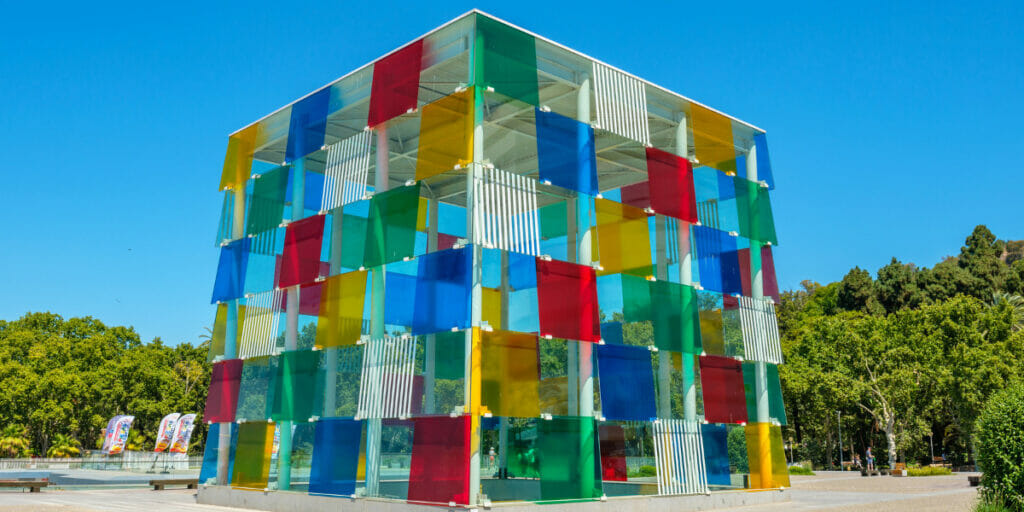 The multi-coloured cube at the end of Pier One cannot go unnoticed. Inaugurated in the spring of 2015, it is the first Pompidou Centre outside France. It has a collection of more than 90 works by artists such as Pablo Picasso, Frida Kahlo, Salvador Dalí and René Magritte, among others. It also has a permanent collection of works from the 20th and 21st centuries.
Visit Malaga to discover the best museums in the city. If you are planning your itinerary for what to see in Malaga during your getawayGet exclusive offers with our excursions from Malaga to continue discovering Andalusia. We are waiting for you!
Excursions not to be missed when you are in Malaga: